It is almost twice ahead of Xiaomi 13
Launched this week, the flagship smartphone OnePlus 11 is far better selling than any other flagship in the Android world.
According to a OnePlus spokesperson, the OnePlus 11 smartphone currently ranks first in sales of Snapdragon 8 Gen 2 devices in China, nearly doubling the number two Xiaomi 13. The superiority of OnePlus 11 over the rest of the models is even more impressive.
On the day of release, it was announced that in just 51 minutes, the OnePlus 11 sold more copies than each of the 8 previously released Qualcomm Snapdragon Gen 2 SoC-based models during the first day.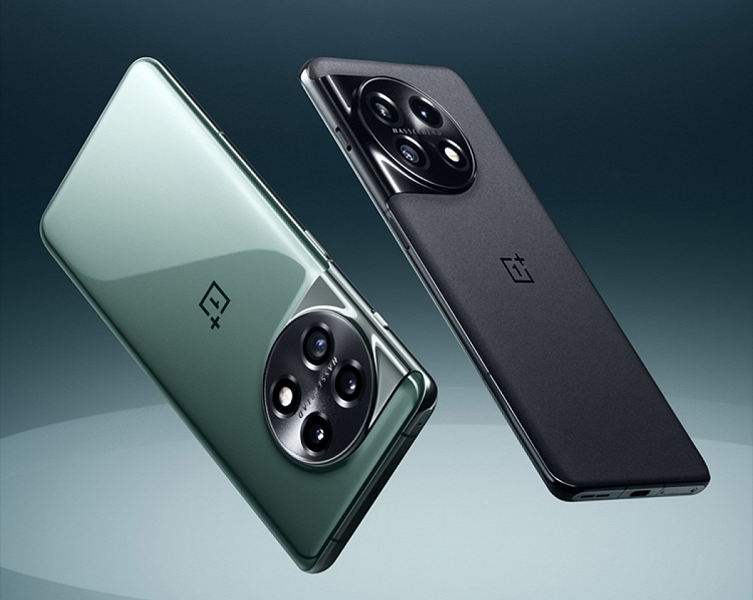 OnePlus 11 is the first to receive a screen with LTPO 3.0 technology, which is responsible for a smooth and fast change in the image refresh rate from 1 to 120 Hz. Li Jie, president of OnePlus China, said that the screen on OnePlus 11 is the smoothest in the industry.
The OnePlus 11 comes with 12GB or 16GB of RAM and introduces genetic memory reorganization technology to keep more apps in memory and run smoothly for longer.