It was introduced this week
The OnePlus store at Jingdong has confirmed that the OnePlus 11 flagship smartphone unveiled this week will go on sale next Monday, January 9th. It will be offered at $580 for the 12GB/256GB version.
During the announcement, an important point remained behind the scenes: the manufacturer claims that the ColorOS shell and a completely redesigned memory subsystem will allow the smartphone to work as smoothly as at the time of release, and four years later.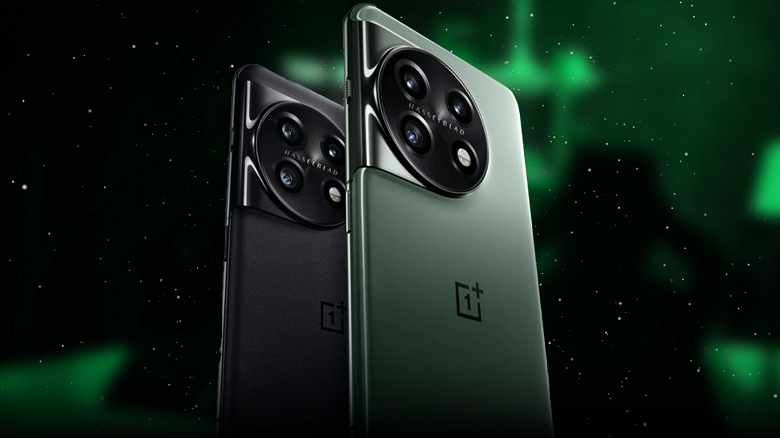 In addition, OnePlus 11 made the world premiere of LTPO 3.0 technology, which is responsible for the smooth and fast change in refresh rate from 1 to 120 Hz. Li Jie, president of OnePlus China, said that the screen of OnePlus 11 is the smoothest in the industry.
It was also announced that the launch version of OnePlus 11 received 12/256 GB of memory, and the older version will promote 16 GB of RAM in smartphones. It was decided to abandon the version with 8 GB .
You can get acquainted with the detailed characteristics of the device in our announcement .