The Alfarus-badged car will be produced jointly with FAW. The first car should leave the assembly line in the third quarter
The Governor of the Saratov region Roman Busargin said in his Telegram channel that the production of electric vehicles in the region should start in the second quarter of this year. In the third quarter of this year, the first car should roll off the assembly line. The cooperation agreement with the investor, Alfa Tech, was signed in December last year. And now the company has demonstrated a model that is planned to be produced in the city of Engels, Saratov region.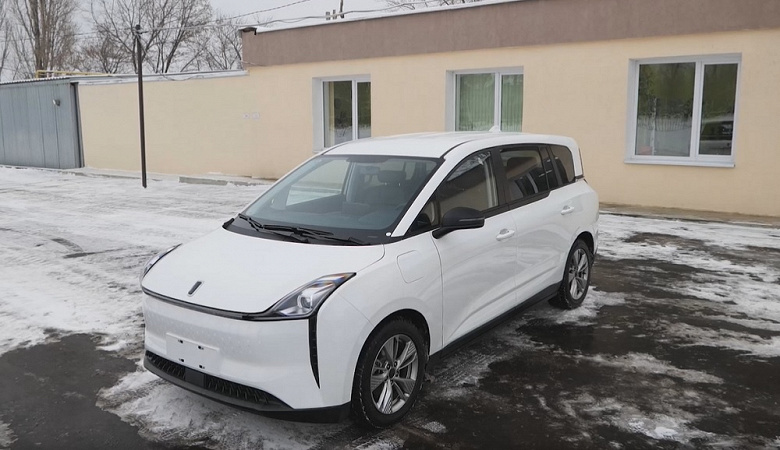 The car under the Alfarus brand will be produced in cooperation with the Chinese automaker FAW. In 2023, it is planned to assemble up to 2,000 electric vehicles specifically for taxi and car sharing, Busargin said. The governor tested the car together with representatives of Alfa Tech. According to him, this is a comfortable car with the most modern technical solutions, which has all the necessary security systems. Busargin also noted the interesting decisions of designers on the exterior and interior, thought out to the smallest detail. For example, the back door on the right side is made automatic in order to make it comfortable for passengers to get into a taxi.
In addition to standard wired charging, the electric car has the ability to replace removable batteries in a few minutes and continue driving; the charge is enough for 420 kilometers. According to Busargin, investors set the task of localizing production in the future. And this means that the operating enterprises of the region will be able to supply the necessary components: electronic components, plastic and glass elements. In addition to, in fact, electric vehicles, it is planned to make batteries and charging stations at the production site in Engels.