OnePlus is preparing the second generation of its ace, the Ace. According to recent data, Ace 2 will become significantly more productive, but not all parameters will be better.
The heart of the Dimensity 8100 Max will be the more powerful SoC Snapdragon 8 Plus Gen 1. Judging by the various announcements and rumors about upcoming announcements, many companies are going to actively use this platform in non-flagship smartphones in terms of positioning and price. In particular, the current Ace model came out in the spring with a price of just $390.
Ace 2 will also outperform its predecessor in terms of screen. The novelty will receive a 6.7-inch AMOLED panel with a resolution of 1.5K and a frequency of 120 Hz. The RAM will be from 8 to 16 GB, the smartphone will receive 128 or 256 GB of flash memory.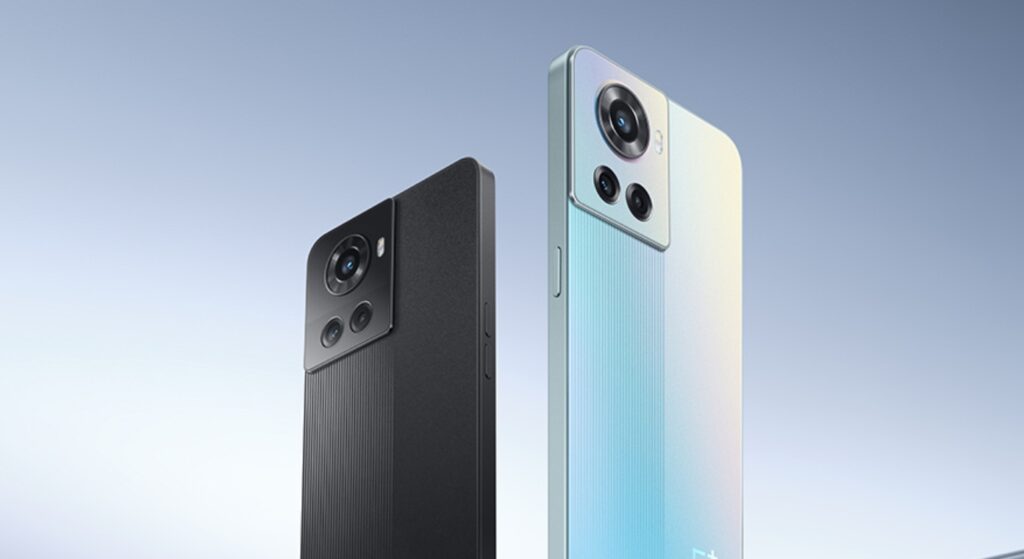 The resolution of the cameras will remain the same: 50, 8 and 2 megapixels, but the newer IMX890 will be used instead of the Sony IMX766 main sensor. Battery capacity will increase to 5000 mAh, but at the cost of charging power, which will drop from 150 to 100 watts, although this is still very, very much.
The information was shared by insider Yogesh Brar, who, among other things, leaked the parameters of Redmi A1, Pixel 7 and Pixel 7 Pro a few days before their official premieres, and also showed the iQOO Z6 Lite 5G live, the world's first phone on Snapdragon 4 Gen 1.