He also asked what subscribers think about this.
OnePlus co-founder and Nothing CEO Carl Pei posted a poll on Twitter about the new Samsung Galaxy S23 line of smartphones, which was introduced this week.
More than 34 thousand subscribers took part in the survey, while 55.4% said that the line turned out to be boring due to the lack of major changes. The remaining 44.6% were satisfied with what they saw.
In addition, Carl Pei published a meme that has already been used in the announcements of other smartphones. It directly hints that the Samsung Galaxy S23 Ultra turned out to be almost the same as the Samsung Galaxy S22 Ultra.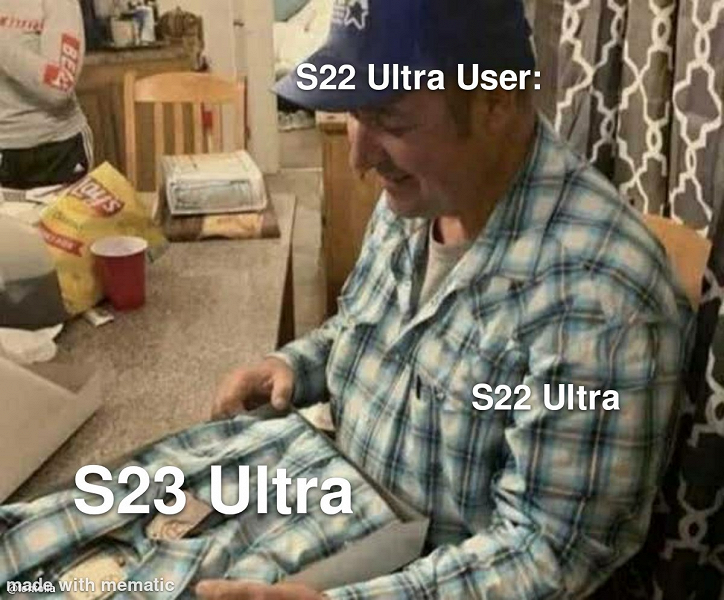 Similar posts on Twitter made by OnePlus , where Carl Pei used to work.
Yesterday, network whistleblower Ice Universe posted new photos and videos on Weibo demonstrating the benefits and new features of the Samsung Galaxy S23 Ultra camera .