Deliveries expected before the end of the quarter
The Leap C11 EREV, a new extended-range electric vehicle, will be available for pre-order in China on February 9, with deliveries starting in the first quarter of this year. The Leap C11 EREV is based on the previously released Leap C11, which was recently launched in Russia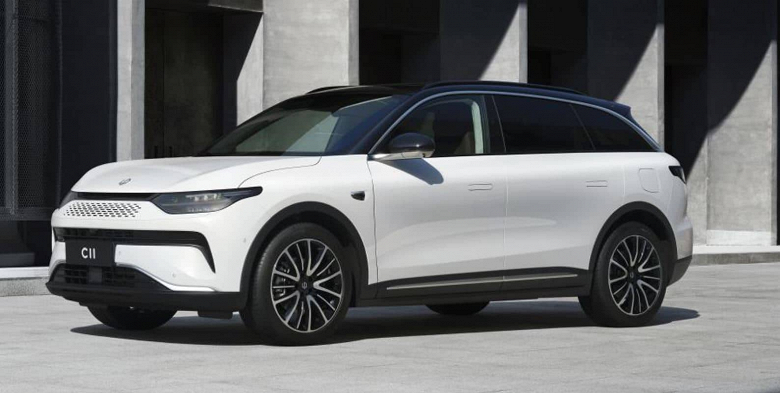 Leap is a brand of Chinese automaker Leapmotor, which was founded in 2015. Leapmotor currently sells four vehicles: the Leap C11 crossover, the Leap C01 sedan, the Leap S01 sports car and the Leap T03 hatchback.
Leap C11 EREV has dimensions of 4780 x 1905 x 1775 mm with a wheelbase of 2930 mm and a curb weight of 2030 kg. The car will receive a two-tone body, a "floating" roof due to black rear pillars, new rims and hidden door handles. In addition, a small grille appeared at the front, as the power plant now has an internal combustion engine.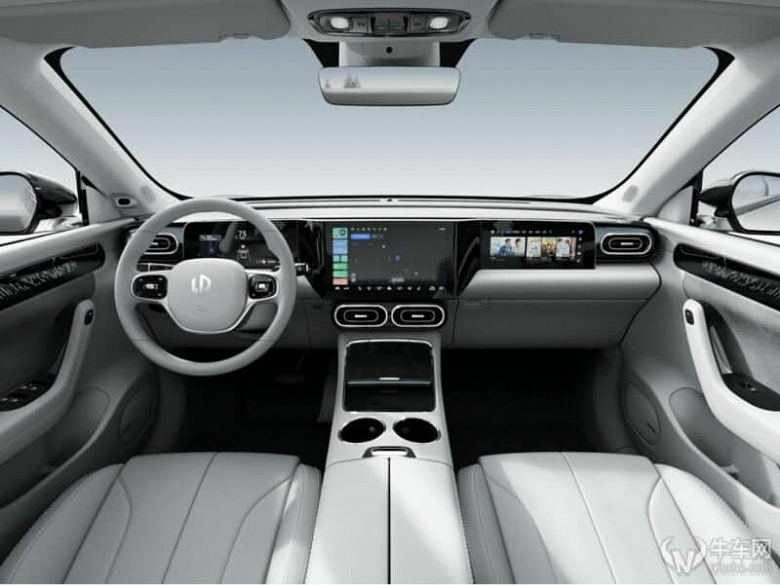 The Leap C11 EREV contains a gasoline engine, an electric motor and a triple lithium battery. The petrol engine only charges the battery, it is not directly connected to the wheels. This is a turbocharged 1.2-liter 3-cylinder engine with 131 hp. The electric motor offers 272 hp. The maximum speed is 170 km/h. The total range reaches 1024 km, and the range on electric power alone will be 285 km on the CLTC cycle.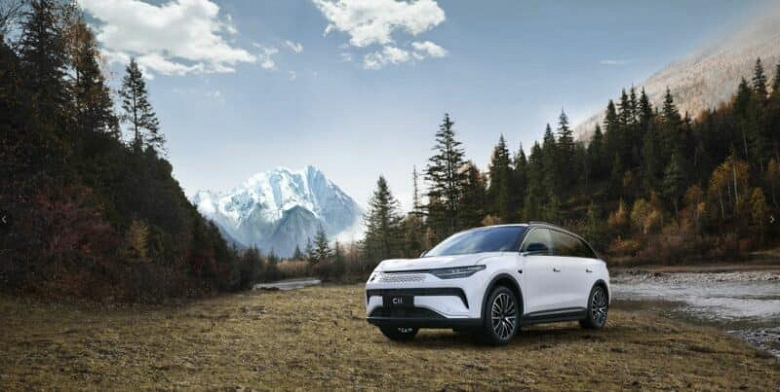 The cabin is equipped with three screens and a two-spoke steering wheel, it supports an L2 ++ level unmanned driving system, which allows you to not keep your hands on the steering wheel, but your feet on the pedals in certain road scenarios. There is also a lane keeping system, blind spot monitoring, traffic sign recognition and driver fatigue control.