True, not all OnePlus phones will support such a wide update program.
OnePlus today announced that select phones released from 2023 will receive Android updates for four years. This means that those OnePlus models that debut with Android 13 will eventually get Android 17. There are also plans to expand the security update program to cover a five-year period.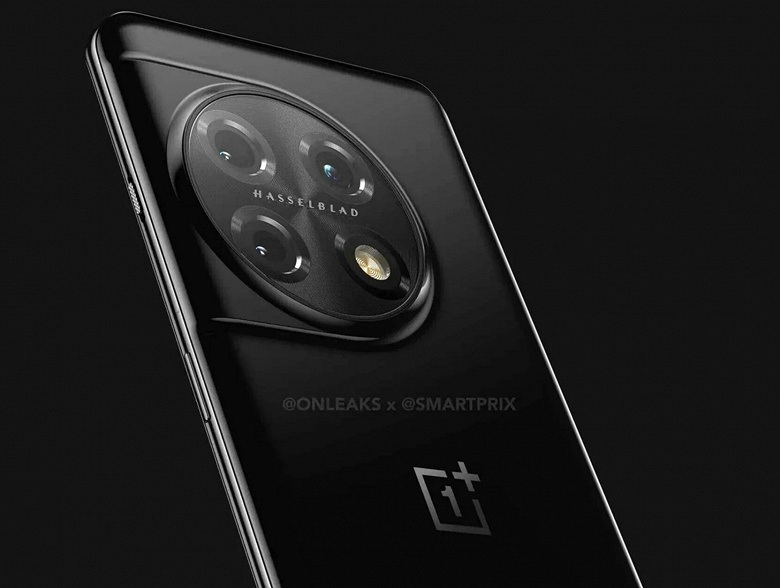 True, not all OnePlus phones will be updated for so long. The new policy will only affect "certain models", and these will most likely be flagships. And the very first contender is OnePlus 11 .
OnePlus also confirmed the release of OxygenOS 13.1 firmware in the first half of 2023. The emphasis will be on safety. Also, the company is already working on OxygenOS 14, but there are no details about it yet: it's too early to talk about the firmware, which will be released in October-November next year.