No shortage of cards
Despite the fact that the GeForce RTX 4060 turned out to be a good video card, which, in terms of price and performance, is more profitable than its older sister RTX 4060 Ti, and it doesn't lag behind it as much as the RTX 3060 from RTX 3060 Ti, there is no excitement at the start of sales. At least in Japan.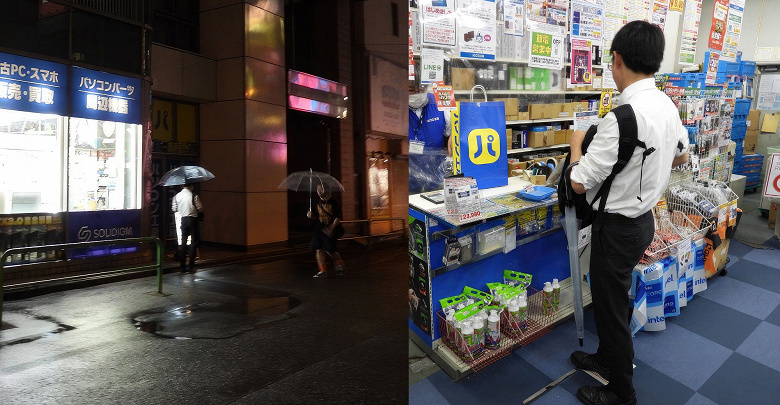 The popular Tokyo store Despara Akihabara, known for its queues, reported that only one person was waiting for the start of sales of the RTX 4060 at the store. As is the case with the RTX 4060 Ti . 
Only one person waiting for RTX 4060 to go on sale , upgraded from the GTX 1060.
The bottom line is that usually the official sales of new video cards in Japan start quite late in the evening (around 22:00 local time), which in some cases forms queues. However, now there is no shortage of video cards. The RTX 4060 is good, but not the most profitable. As it became known, he upgraded from the GTX 1060, and for him the RTX 4060 will be a completely different level. Tests show that the new card is about three times faster than its great-grandmother, not to mention the support of a lot of modern technologies.