This is not yet subject to even Samsung
On December 15, Oppo will officially unveil its new foldable smartphones, but photos of the Oppo Find N2 Flip clamshell phone have already been published online. And, judging by them, there is no crease on the screen at all.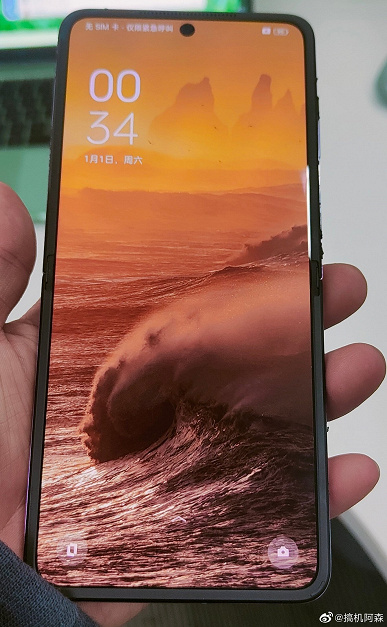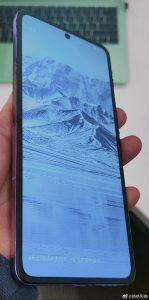 One of the pictures was published by Ice Universe insider. He accompanied the picture below with the words: "Where is the crease? Where's she? Where's she?". Indeed, visually the fold is not observed. If so, then Oppo has managed to do what Samsung has been unable to do for four years.
However, the lack of a crease isn't the only feature of the Find N2 Flip. The device will receive the largest external screen for devices in its class – its diagonal will be 3.26 inches. And in this regard, the Find N2 Flip will outperform both the Moto RAZR 2022 and the Galaxy Z Flip4.
In addition, the Oppo Find N2 Flip will prove to be a powerful smartphone, as the Dimensity 9000 SoC is rumored to be attributed to it. Finally (again, according to rumors), the Oppo Find N2 Flip will not repeat its predecessor's Chinese exclusive status and will be sold outside of China.