AvtoVAZ does not comment on the situation
Owners of Lada cars with a robotic gearbox may encounter difficulties in their repair due to an acute shortage of clutch actuators for such a transmission, as Lada.Online reports.
After the imposition of sanctions, AvtoVAZ managed to arrange deliveries several times, but the last batch arrived at the beginning of the year, and now new actuators are not expected.
Due to the acute shortage, the price has more than tripled. Today, the actuator costs about 50 thousand rubles, with a recommended price of 15.3 thousand rubles. But it is difficult to acquire it even at an inflated price. Part orders have recently started to be cancelled, citing the lack of parts and availability of actuators as reasons.
Owners of Lada have problems with the "robot"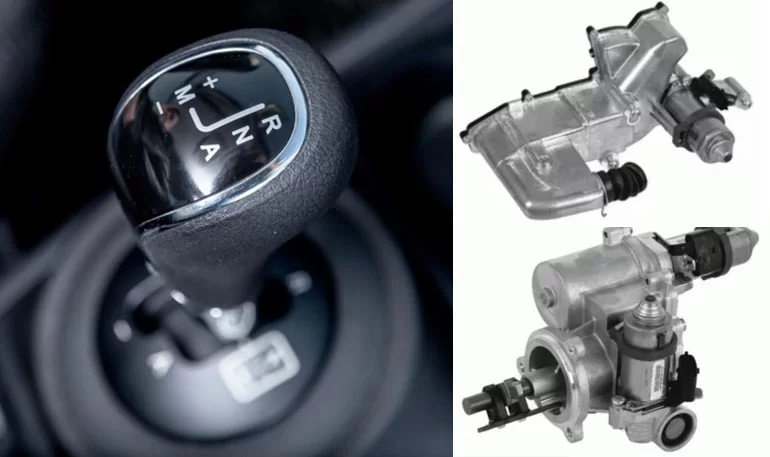 The same applies to gear shift actuators, which have stopped being supplied to Russia due to sanctions. The Sachs counterpart that replaced the original in the past is also no longer available.
`
The press service of AvtoVAZ did not comment on the situation. Today, all new Ladas are equipped with a 5-speed manual transmission. Cars with a CVT are planned to be returned to the assembly line in 2024.