It will be presented on June 5
Lexus has released the first images of an all-new model called the Lexus LBX, which will be unveiled on June 5 at a special event in Milan, Italy.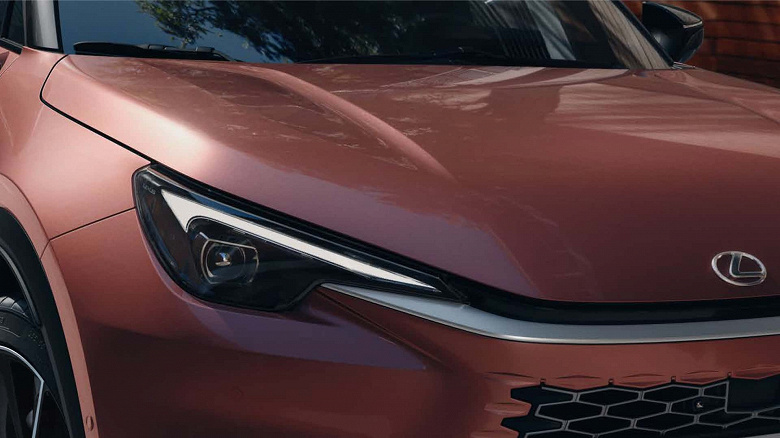 Toyota's premium division is not saying anything else about the car, but according to motor1.com, it could be a premium model based on the Toyota Yaris Cross.
The first images of the Lexus LBX 2024 appeared
Rumors of an entry-level Lexus crossover have been circulating the internet since May 2020. At the time, it was said that it would be called the Lexus BX, but new trademarks confirmed that the car would be called the Lexus LBX.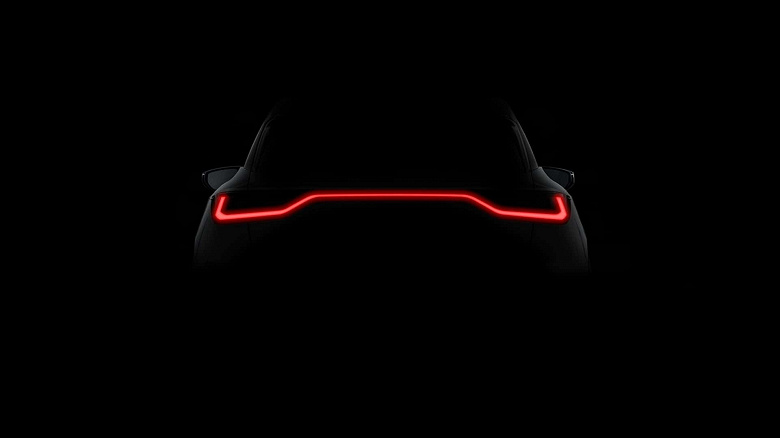 It is expected that the new Lexus LBX, built on the TNGA-B platform, like the Toyota Yaris Cross, will receive a hybrid all-wheel drive version with a three-cylinder 1.5-liter gasoline engine and an electric motor. The total power will be 114 hp. Acceleration from 0 to 100 km / h in the Toyota Yaris Cross takes 11.8 seconds. There is also a non-hybrid front-wheel drive model with a 1.5-liter 123 hp engine, manual transmission or CVT.
`