The official premiere of the novelty is expected only in mid-February 2023.
High-quality renderings of Panasonic's new Lumix S5 Mark II camera have been published on the Web. Its premiere will take place only on February 16, 2023, but the design has already been declassified and the main parameters are known.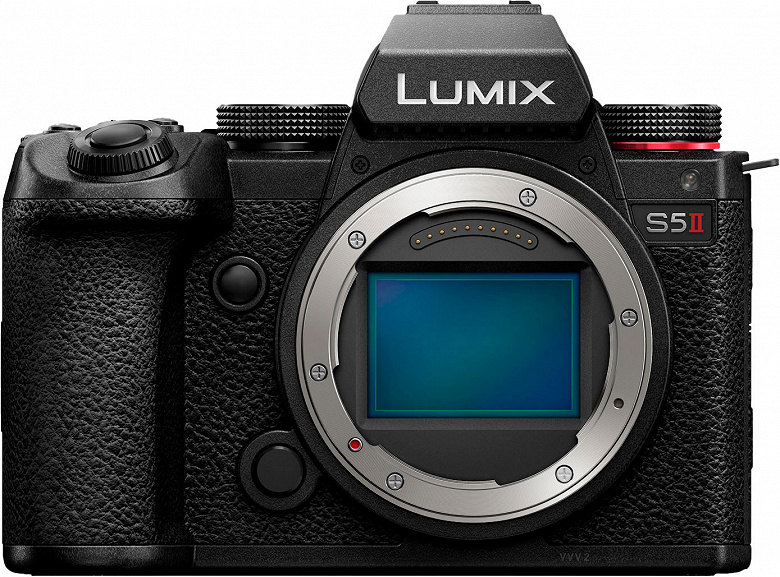 The Lumix S5 Mark II features a 24.2MP full-frame CMOS sensor, a 3.68MP OLED electronic viewfinder, and a 1.84MP 3-inch tilt and swivel screen. The camera will have an integrated 5-axis stabilization system. The pictures clearly show the presence of a USB-C port and an HDMI video output, there will also be a couple of slots for SD cards. The Lumix S5 Mark II will be able to record 6K video at 30fps or 4K video at 60fps.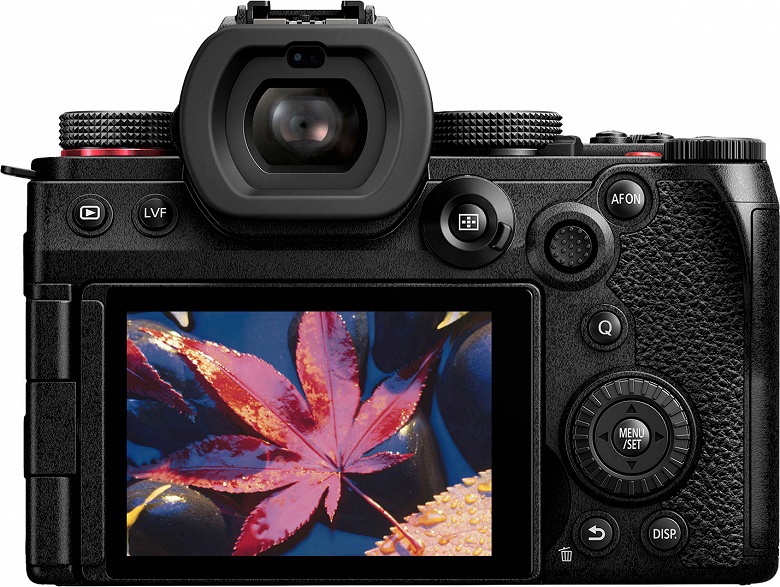 After the launch of the Lumix S5 Mark II, the Lumix S5 II X camera is expected to premiere, which will be half a step higher. The novelties will be accompanied by new lenses: the company is preparing at least Lumix S 14-28 mm F4-5.6.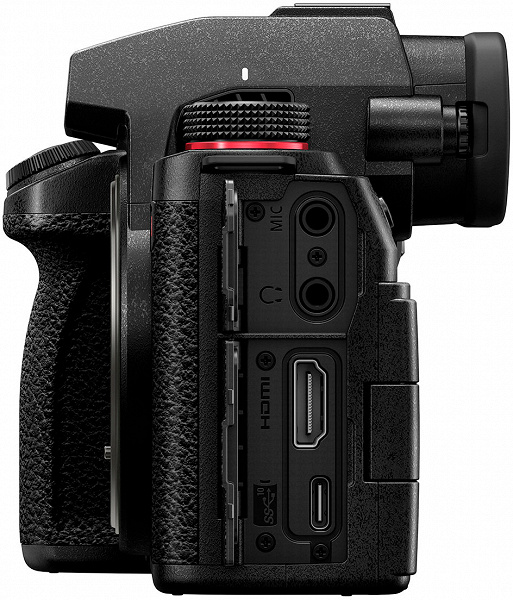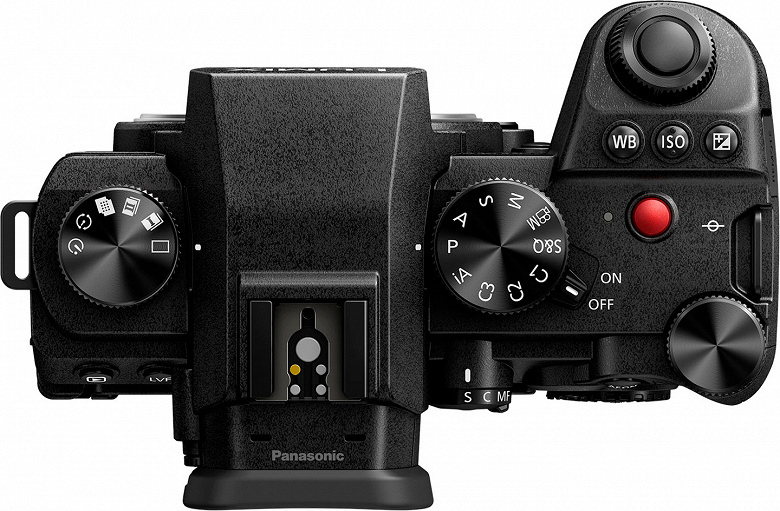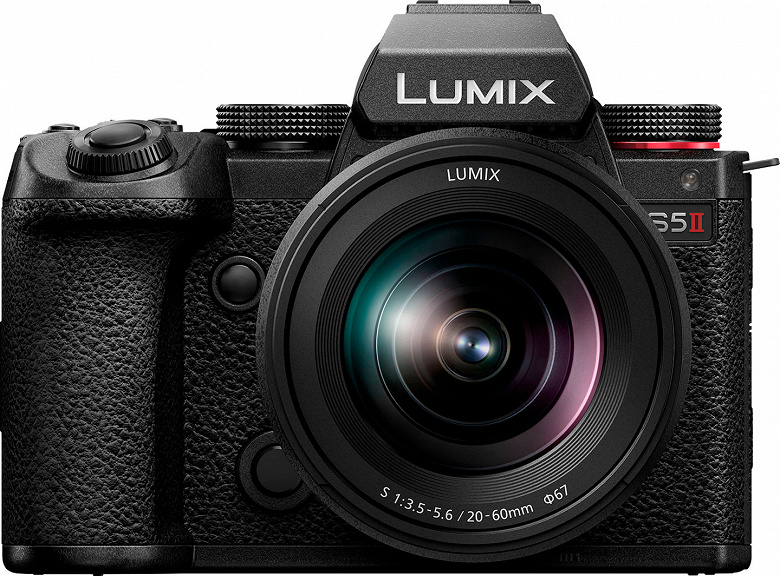 Behind the leak of these renders to the Network is a well-known informant Roland Quandt (Roland Quandt). Previously, he completely declassified the GoPro 9 Black and GoPro 10 Black cameras prior to their announcement and gave their exact cost, as well as published accurate renders of the Nokia G21, Xiaomi Mi A3, Xiaomi Mi 9T, Samsung Galaxy Z Fold 4 and many other smartphones.