The screen may be smaller than the Pixel 7 Pro
The release of Google Pixel 8 smartphones is still far away, and the first video featuring the Pixel 8 Pro model has already appeared on the Web. Actually, in recent years, this has become the norm for Google devices.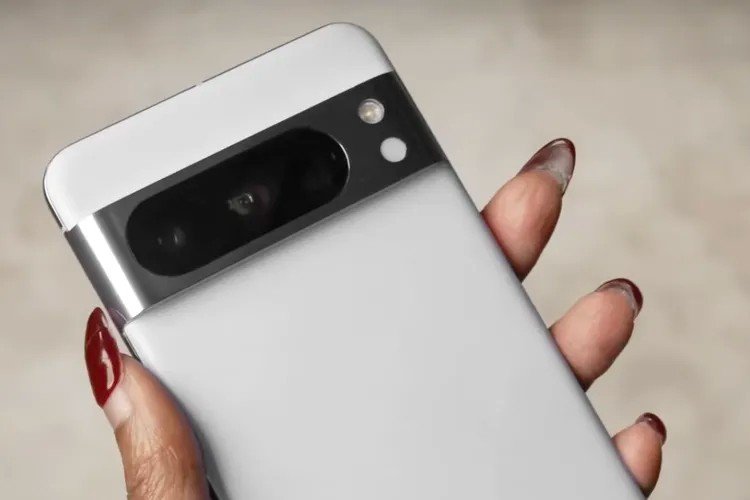 Given the way the video was filmed, it looks like it's a Google ad. In it, you can not only examine the smartphone itself, but also see that the Pixel 8 Pro will receive a temperature sensor. The video itself is intended to show how the measurement of body temperature using a smartphone will work. 
Pixel 8 Pro first lit up on video.
It should be noted here that the video was quickly removed from YouTube, but it is, for example, in the Rozetked telegram channel .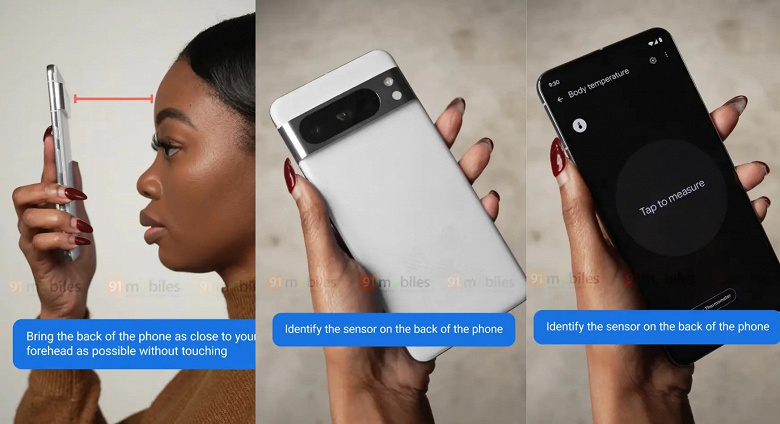 As for the design of the Pixel 8 Pro, it's completely in line with what we saw in OnLeaks renders back in March . That is, the design of the smartphone was declassified completely six months before the announcement. 
`
It is worth noting that the Pixel 8 Pro will indeed receive a flat display, which will distinguish the novelty from its predecessors. In general, the design of the Pixel 7 Pro will change little, except that all the cameras will be united by one protective glass. OnLeaks also claimed that the smartphone will be smaller than its predecessor and will receive a 6.52-inch screen, but this cannot be confirmed yet.