It even has a front camera.
The Google Pixel Fold foldable smartphone unveiled today has a very wide inner screen bezel. So much so that the internal front camera fit there. And the live photos that various journalists were able to take after the presentation clearly show how deplorable the situation is.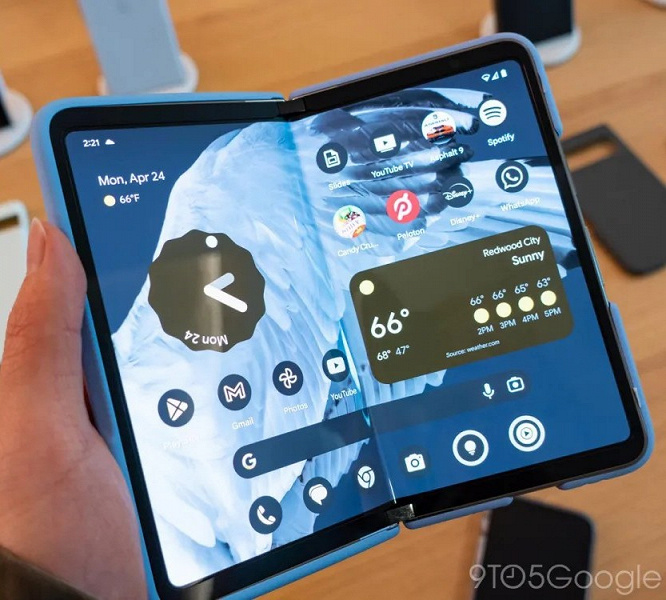 Pixel Fold Live Photos Showcase Incredibly Wide Screen Bezels
As you can see, the frame is incredibly wide. Because of it, the Pixel Fold resembles the very first folding smartphones, but even the first Galaxy Fold seemed to have a frame.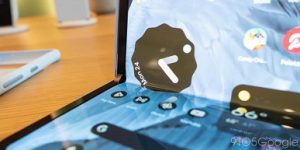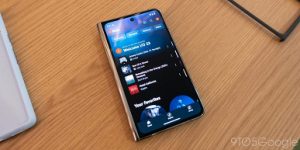 At the same time, Google says that it has created the most durable hinge among smartphones of this type, although this cannot be easily verified. But it is already clear that the crease on the screen is visible, as well as on the same Samsung flagships.
`