The game will support DLSS and FSR
Returnal, which is now a PlayStation 5 exclusive, will launch on PC on February 15th.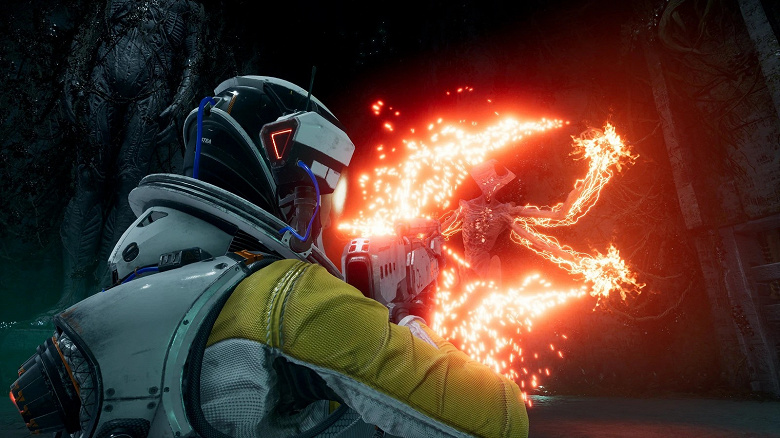 In this regard, the developers have revealed many details about the differences between the new version and the original. And there were a lot of them. 
For example, the game will receive support for DlSS and FSR, which will allow it to run even on fairly inexpensive video cards with a good frame rate. In addition, the project will support ultrawide monitors with aspect ratios of 21:9 and 32:9.  
In addition, the game will simply be "prettier", since ray tracing will be used not only for rendering shadows, as on PS5, but also for rendering reflections. 
Extended system requirements have also become available. We have already mentioned the basic ones : the minimum ones are GeForce GTX 1060 or Radeon RX 580, and the recommended ones are RTX 2070 Super or Radeon RX 6700 XT. 
`
For the Epic mode (4K at 60 fps without tracing), you will need a GeForce RTX 3080 or Radeon RX 6800 XT level card. For the same mode, but with tracing, you will have to prepare a PC with something no worse than the RTX 3080 Ti or RX 6950 XT. The game will take up 60 GB on the drive.