But support will last until October 14, 2025
Microsoft announced that it will soon stop selling licenses for Windows 10 operating systems. A warning about this appeared on the pages describing Windows 10 Home (Home), Pro and Workstation on the official Microsoft website.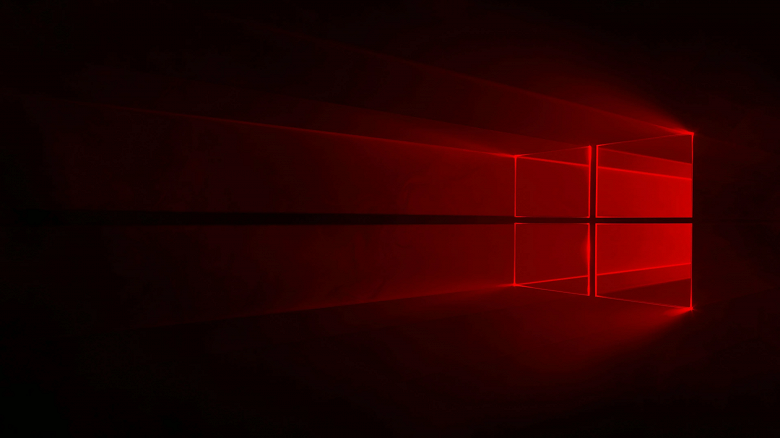 The warning on the site says:
January 31, 2023 will be the last day that the digital version of Windows 10 will be available for sale. Windows 10 will continue to be supported with security updates to help protect your PC from viruses, spyware, and other malware through October 14, 2025.
The message also contains a link to Microsoft's newer and more modern operating system, Windows 11.
As third-party journalists note, you should not worry too much. Microsoft will stop selling Windows 10 licenses only on its website. However, this does not mean that you will no longer be able to buy a Windows 10 license from third-party retailers. In addition, physical copies of Windows 10 will remain available in physical stores.