The smartphone was presented only yesterday
Realme has published the first live photos of the new Realme 11 Pro + smartphone in green. At the time of the announcement, only one advertising render  of not quite real color was published .
Previously released was Xiaomi's flagship camera phone 13 Ultra , which is also available in green with a back panel material dubbed "second-generation nano-leather".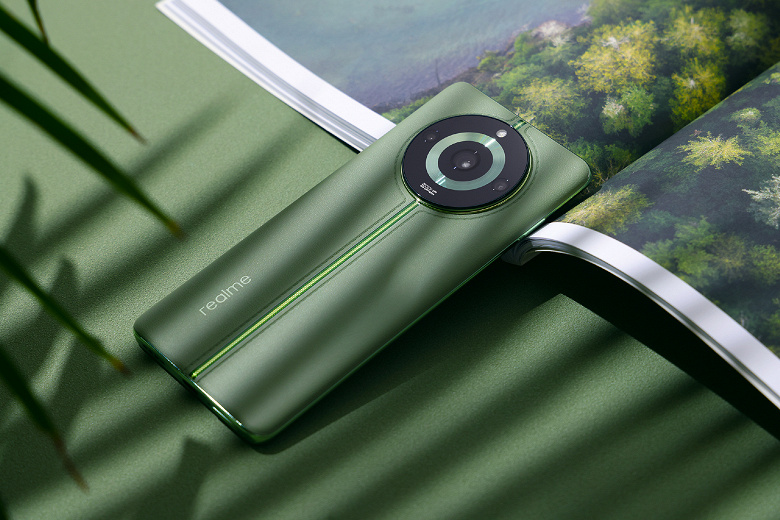 Realme writes that Realme 11 Pro + is not only made of high-quality leather-look material, but also received a proprietary stitching in the middle, which makes it stand out from the competition. By the way, the camera blocks of Xiaomi 13 Ultra and Realme 11 Pro + are also generally similar.
Accepting pre-orders for Realme 11 Pro + began yesterday, but the manufacturer has not yet talked about how popular the smartphone turned out to be.
`
Popular 200-megapixel Realme 11 Pro + in green first shown live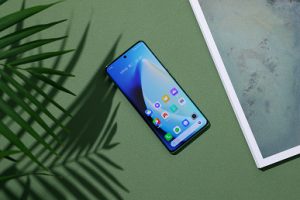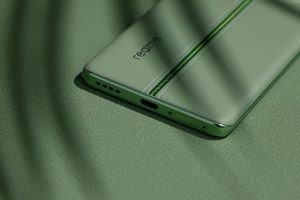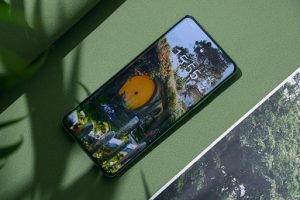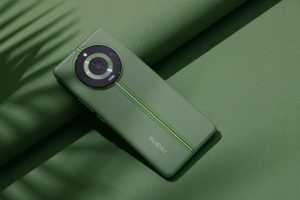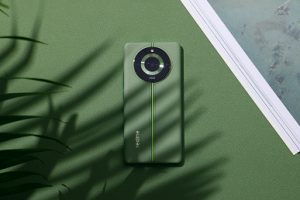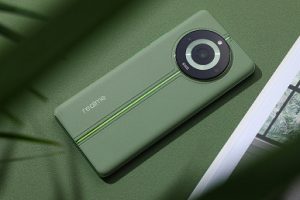 Previously, we published live photos of a white smartphone .