With a price from 151,000 euros
Porsche has unveiled the latest roadster in the history of the brand with an internal combustion engine. The 718 Spyder RS ​​will complete the glorious history of its line, and the successor to this model, whenever it comes out, will be already electric.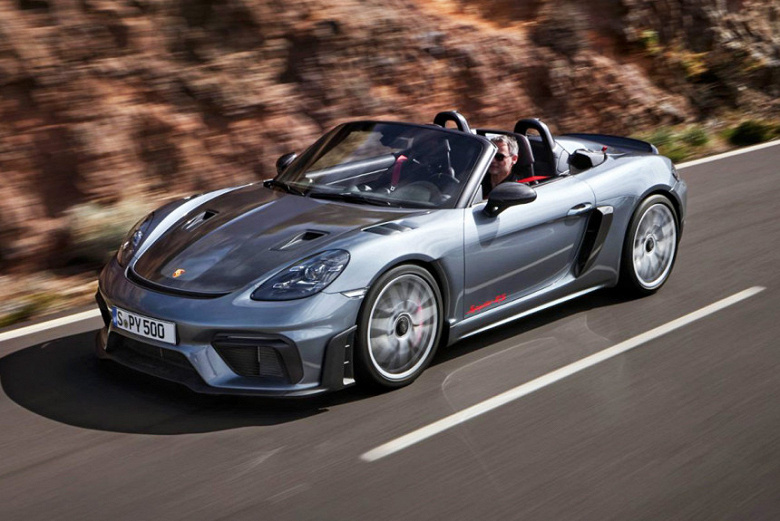 The novelty has become a relative of the Cayman GT4 RS coupe, but the roadster is 40 kg lighter and has a soft folding roof.  
Porsche's latest petrol roadster. 718 Spyder RS ​​500 hp introduced
But the engine from the 911 GT3 serves as the heart here. This is a gasoline four-liter six-cylinder unit with a capacity of 500 hp. and a torque of 450 Nm. Thanks to him, the car accelerates to 100 km / h in 3.4 seconds, and the maximum speed reaches 308 km / h. By the way, the 718 Spyder RS ​​is the most powerful and most dynamic version of the 718.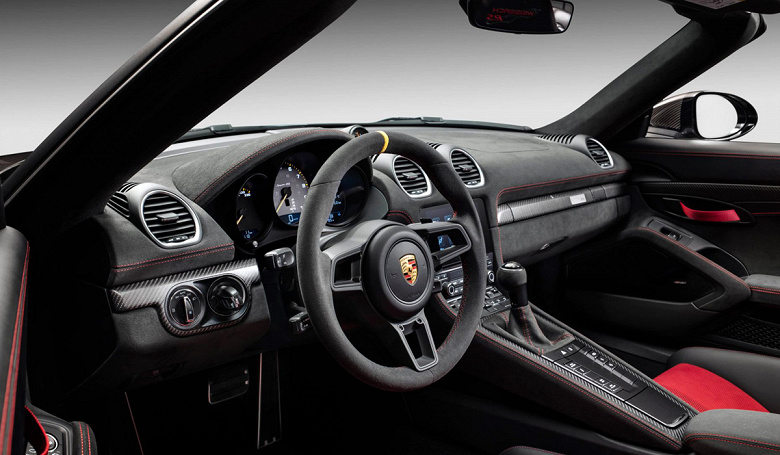 The car will be shown live at the Goodwood Festival of Speed ​​in July, and deliveries will begin at the same time. You can pre-order a car now, parting with at least 151,000 euros. 
`