Announcement coming soon
The Jetour T-1 SUV should be fully presented in the near future, but its appearance has already been completely declassified.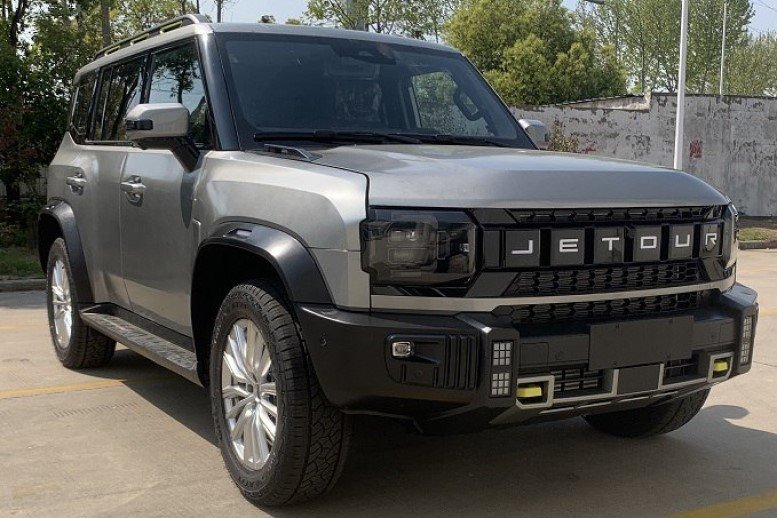 The car is aimed at fans of brutal design, while the rear is clearly inspired by the latest generation Range Rover Defender.
The Jetour T-1 is similar in size to a British SUV, although inferior to it in a number of ways. The dimensions are 4785 x 2006 x 1880 mm with a wheelbase of 2800 mm. By the way, the T-1 is larger than the sensational Tank 300. It should be noted that now we are talking about the basic five-seater version, while in the future there will be a seven-seater, more than 5 meters long.
SUV Jetour T-1 completely declassified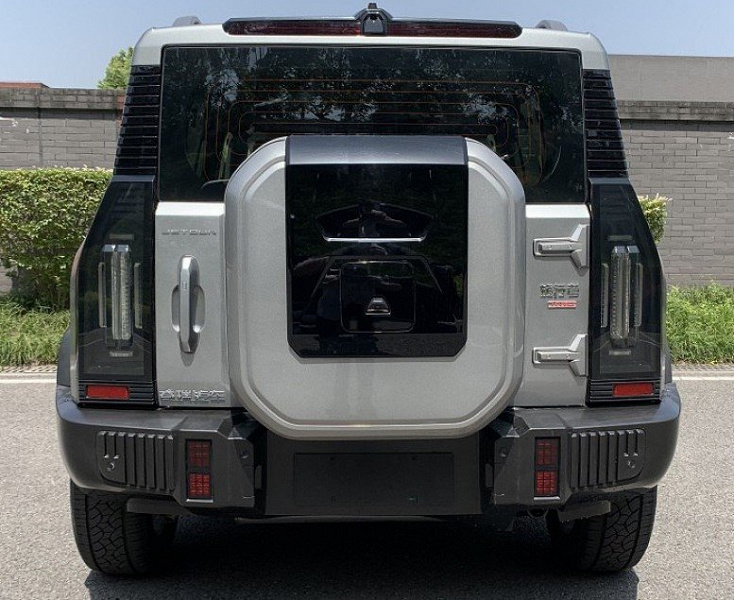 The frame SUV will weigh from 1700 to 1895 kg and will be able to pull a trailer weighing up to 1.6 tons. The angles of entry and exit are declared equal to 28 degrees.  
`
In the base, the car will receive a one and a half liter engine with a capacity of 177 hp. Presumably, it will be aggregated by a variator, which is strange for a large frame SUV. In addition, the drive for this version will only be front.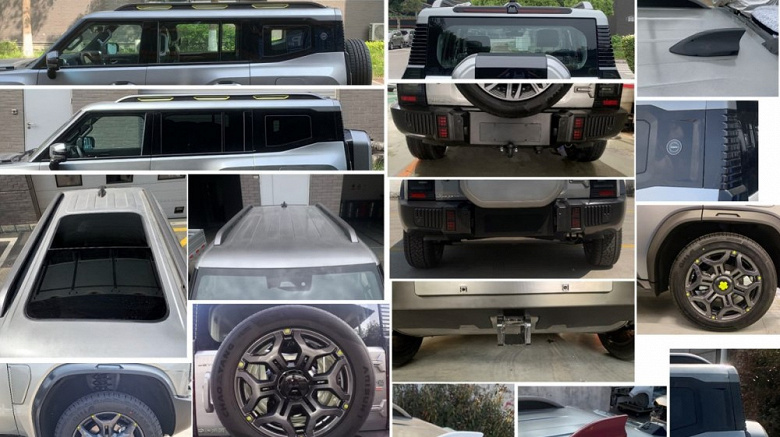 But the older version will receive a two-liter SQRF4J20 engine, which is also used in Exeed VX, Exeed TXL, Chery Tiggo 8 Pro Max. Its power will already be 254 hp. Presumably, such an engine will be paired with a classic automatic transmission.