Surcharge for the CNG version relative to gasoline is 45 thousand rubles
AvtoVAZ and ATS-Auto announced the start of production and sales of a dual-fuel version of the Lada Granta sedan equipped with methane gas-balloon equipment (HBO). This solution has been successfully tested in the Vesta and Largus lines.
HBO is available in all trim levels with air conditioning, the surcharge for the CNG version relative to gasoline is 45 thousand rubles. Lada Granta CNG can run on both gasoline and compressed natural gas (methane). The safety of the HBO design is ensured by the fuse and high-speed valve built into the gas cylinder, which exclude the possibility of its rupture and uncontrolled gas release in the event of damage to the fuel equipment.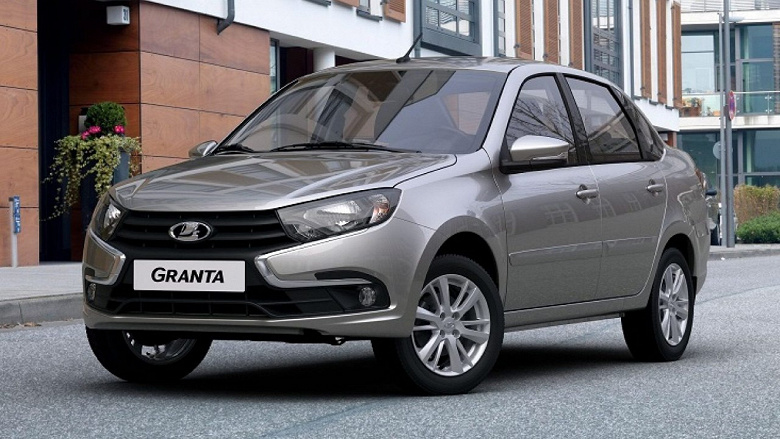 The cylinder is designed for 80 liters of gas and is placed in the trunk, the volume of which is 340 liters. The declared gas consumption is 6.1 liters per 100 km. The cruising range with a full cylinder of gas and a fuel tank reaches 1000 kilometers.
As practice has shown, the use of methane natural gas can increase the life of the engine and reduce fuel costs by two to three times. This is an excellent offer for all our customers, and especially for those whose work or lifestyle involves frequent travel: in this case, the fuel savings are especially noticeable.
Sales Director of AvtoVAZ Vitaly Osipov
As we have already reported, the price of Lada Granta Classic'22 has risen sharply in showrooms .