By 5–10%
Vice-President of the National Automobile Union Jan Haytseer does not agree with dealers who expect further price increases for new cars in Russia.
During a recent interview with Sputnik radio, he said that at least new Chinese cars in Russia will become cheaper in the near future. Jan Haytseer noted that today there is no shortage of these cars, just as there are no queues: there are plenty of Chinese cars on the domestic market. More and more brands are entering the market.
I'm surprised they haven't started getting cheaper yet. Perhaps the market is not yet filled enough. I hope that competition between Chinese manufacturers will still play its role and there will be price adjustments.
Prices for new Chinese cars may not only not rise, but may even fall.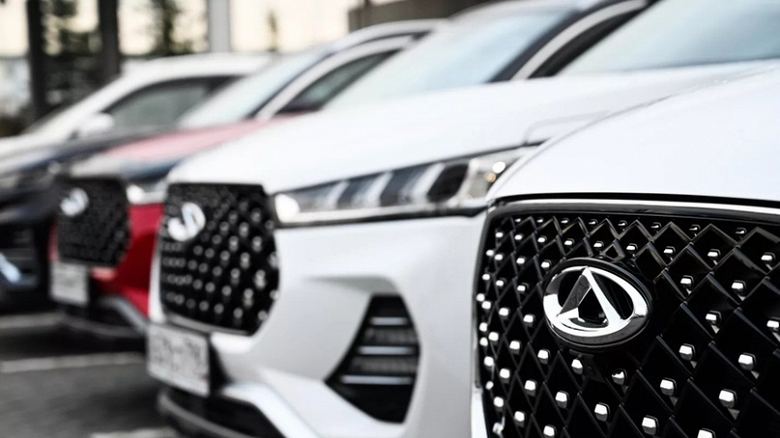 He also told what exactly hinders the decline in car prices in Russia:
In China itself, cars cost significantly less. Our cost is increased by transportation costs, a fairly high customs duty, and other payments. If any of these costs fall, then our hopes for price cuts may come true. At the same time, the adjustment can occur by a maximum of 5-10% at least in six months or a year.
`
Earlier, dealers confirmed to Rossiyskaya Gazeta that they plan to raise car prices again. New parties that will arrive in the autumn will cost 15-20% more .