The first model will be called QSR-2200-10TBX-AC
Qtech has officially announced the creation of routers based on Russian Baikal processors. Ready-made solutions are planned to be put into production and released to the market in 2024.
Recall that in the difficult conditions of sanctions and restrictions, the struggle for import independence has become of particular importance in Russia. Ensuring technological sovereignty has become one of the priorities for the Russian industry. The IT sector was no exception, therefore, following the course of the government, Qtech continued to develop new lines of equipment, the production of which is localized on Russian sites.
Qtech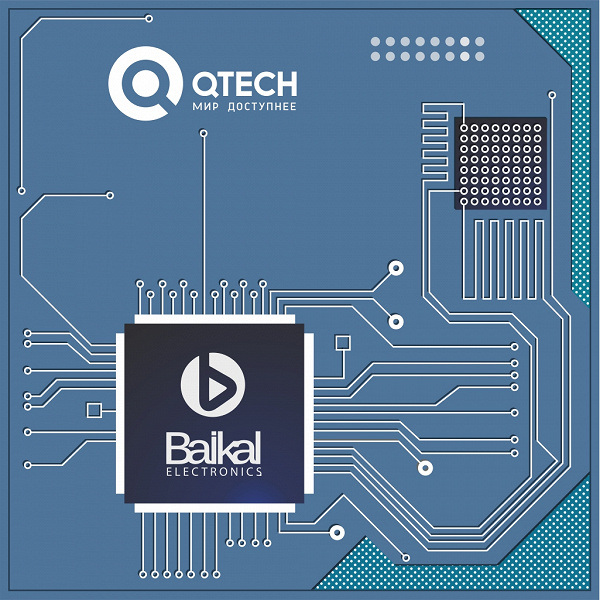 The first domestic router model based on Baikal BE M-1000 processors will be called QSR-2200-10TBX-AC. It will receive eight LAN 100/1000/2500BASE-T ports, two WAN 1000/2500BASE-X/10GBase-R SFP ports, as well as one MGMT, USB 2.0 and RS-232 ports. The router will receive a built-in power supply that can operate at a voltage of 100-240 V.
In addition to using Russian processors, the manufacturer highlights support for the IEEE802.3bz standard and states that "the new routers will protect the network from unauthorized access or malware using numerous protective functions."