Under public pressure
The San Francisco City Council has revoked an earlier decision to allow police to use armed robots with lethal weapons. This was done as part of the second vote of the two required.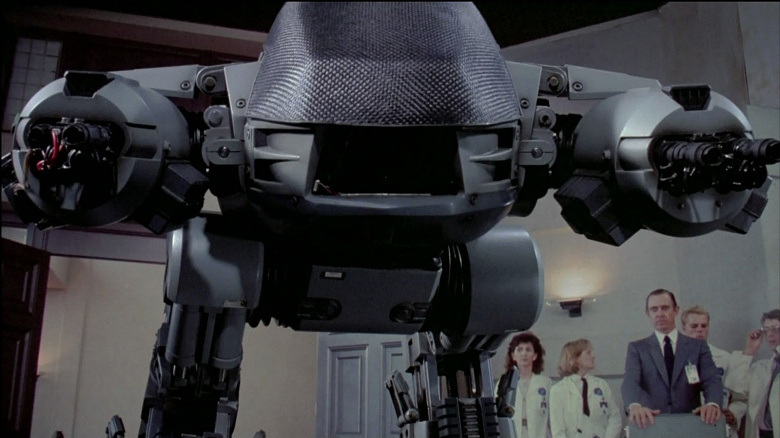 In the first vote, 8 members of the council were in favor, and only 3 were against. This caused a wave of protest from the public and demanded to change the decision. This is what was done. It is noteworthy that this is a rare case – usually the second vote is a formal step.
Thus, the document was sent for revision. Now it is expected that next week there will be a second vote – already with a ban. City council officials said authorities should work to reduce the use of force by local law enforcement, rather than giving them new tools to kill people.
At the same time, the police said that they planned to use such robots only in emergency cases and only as carriers of explosive charges. That is, there is no talk of vehicles with firearms on board.
Note that earlier in San Francisco approved the right of the police, if necessary, to use video surveillance systems in the city, although this decision was criticized as an attack on privacy.