It makes sense to overpay for the older version
In addition to the mid-budget flagship Realme 11 Pro +, the company introduced the more affordable Realme 11 Pro, as well as the base model Relame 11.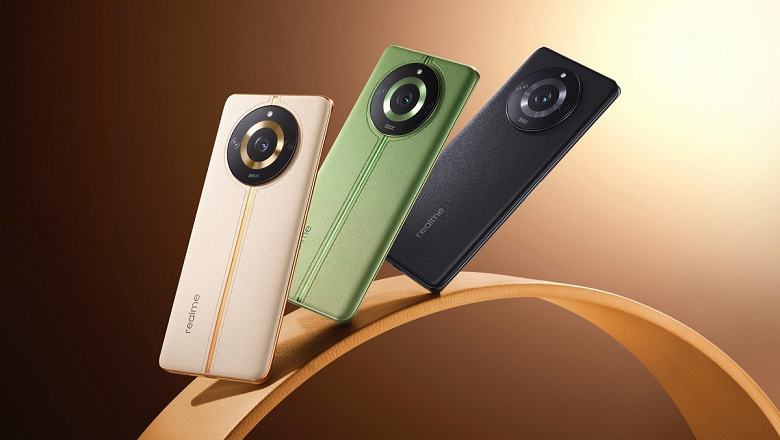 Realme 11 Pro is asking for $245. This model is very similar to the older one. There is the same 6.7-inch 120Hz OLED display with a peak brightness of 950 cd / m 2  and a PWM frequency of 2160 MHz, the same Dimensity 7050 SoC, which is a renamed version of the Dimensity 1080, the same 5000 mAh battery and the same design.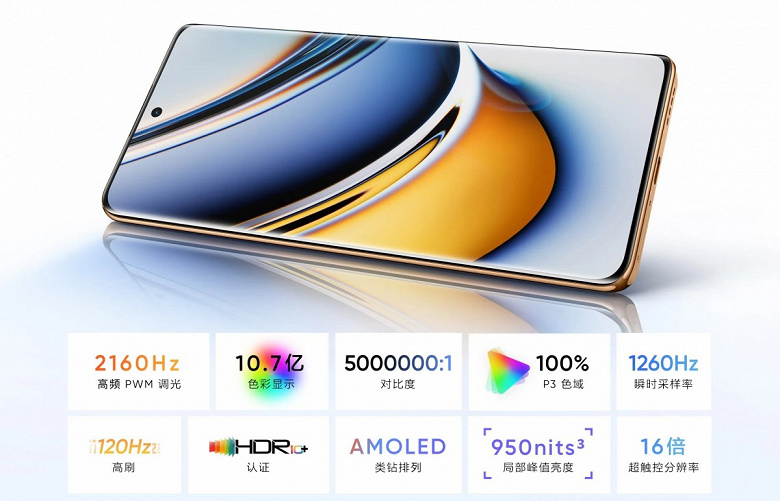 The first difference lies in the camera. Instead of a 200-megapixel Samsung sensor, a 100-megapixel sensor is used here. The second difference lies in the amount of memory in the base configuration: 8 GB of RAM and 256 GB of flash memory. The third difference is 67-watt charging versus 100-watt for the older version. That is, in general, smartphones are very similar, and the difference in price is quite small. 
Realme 11 and Realme 11 Pro presented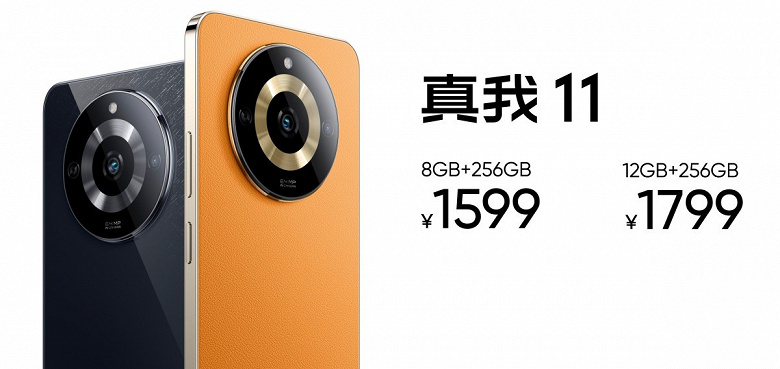 The Realme 11 model also costs not much less than the 11 Pro: from $230. That is, between the basic versions of the three models, the difference in price is only $ 70. At the same time, the differences between Realme 11 and 11 Pro are much greater than those of the two older versions. 
`

For example, the screen here is already 90 hertz with a diagonal of 6.43 inches, although the peak brightness is even slightly higher: 1000 cd/m 2 . The heart is Dimensity 6020, a copy of Dimensity 810. The main camera is characterized by a resolution of 64 megapixels, besides, there is no optical stabilization, which is in the two older models. And the Realme 11 only has 33-watt charging, although the battery has the same capacity.  
From the rest, we can note the same configuration of the memory subsystem and the presence of versions with eco-leather in all new products.