Also complain about the non-working Wi-Fi
May's "Patch Tuesday" released by Microsoft for Windows 10 was not as secure as we would like. Users who installed the cumulative update numbered KB5026361 are actively complaining on the network about a number of errors and serious failures that have appeared.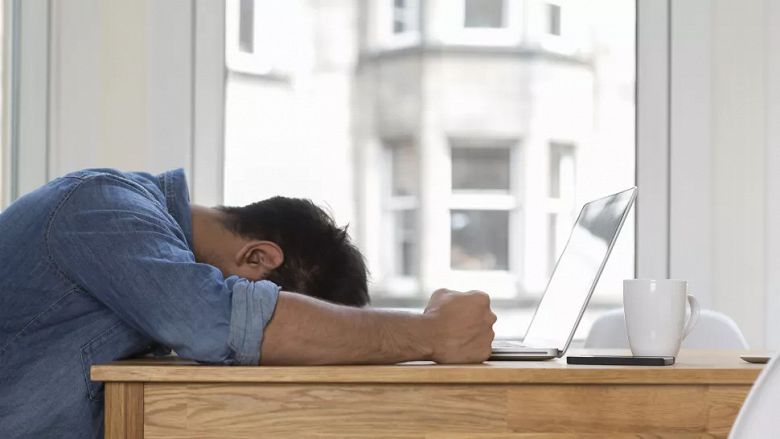 Recent Windows 10 update causes PC to brick, Blue Screen of Death
The most serious complaints come down to two problems – the PC "turns into a brick" or issues a "Chitmouse Screen of Death" (BSoD) after an update. In particular, one of the BSoD messages is caused by a corrupted Bootcat.cache file. 
Other Windows 10 users are facing a problem that is already familiar to many – a failure to install an update, often accompanied by a meaningless error code (for example, 0x800f0922).
On top of that, there are scattered complaints such as mouse settings reset, Wi-Fi stopping, taskbar freezing, and so on. 
`
Hopefully Microsoft will look into these issues and fix them soon.