The closest competitor is almost three times behind
The list of the most powerful supercomputers in the world (Top500) has been updated.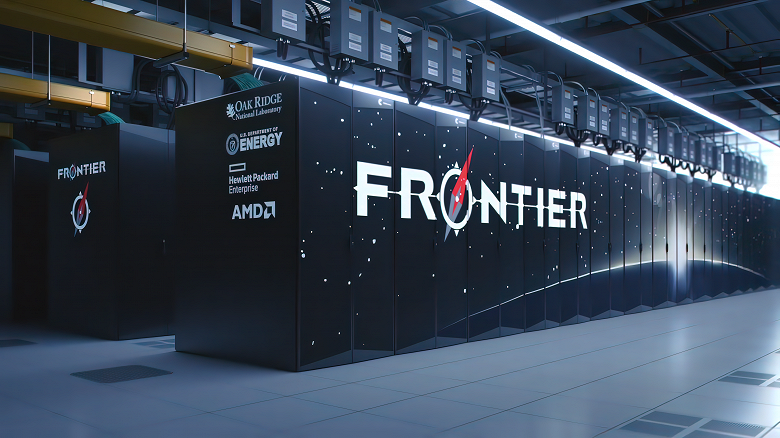 Exaflops has been subdued so far only by AMD.
The most powerful system remains Frontier, which a year ago became the first exascale supercomputer. Its performance has grown slightly since then and is almost 1.2 exaflops. No other system has come close to this level. To understand how unattainable Frontier is yet, suffice it to say that Supercomputer Fugaku is in second place with a performance of 442 PFLOPS, that is, almost three times lower. What's more, the difference between it and the third-place LUMI system is also huge, as LUMI has a performance of 309 PFLOPS.  
Interestingly, two of the three most powerful supercomputers (Frontier and LUMI) are based on AMD processors and accelerators. But in the overall standings, at least among the accelerators, Nvidia is in the lead: based on its solutions, 168 systems were built in the list against 121 systems based on AMD models.