Also on the list are two tablets.
Better late than never: despite the fact that the second half of the second quarter of 2023 is coming soon, Xiaomi has just now published the official lists of Xiaomi, Redmi and Poco devices that the final MIUI 14 will receive in the second quarter. Why the company did not inform the users of these models in advance is unclear, but in any case, Xiaomi has a little more than a month and a half to update all 25 smartphone models and two tablets.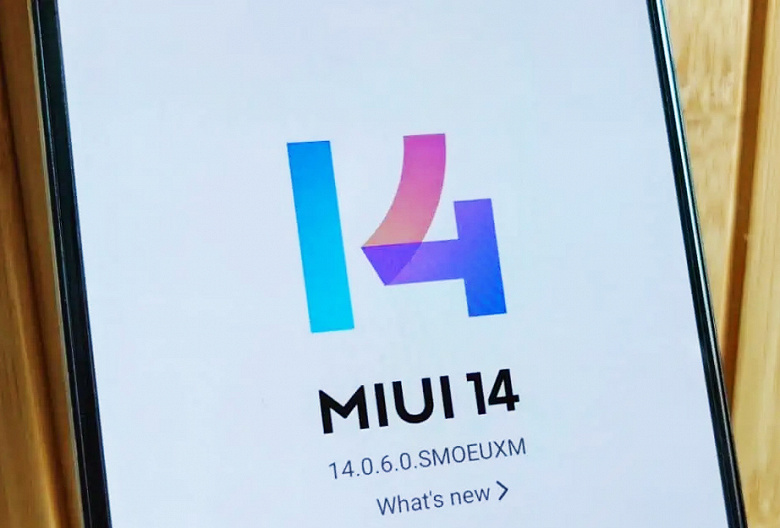 Redmi and Poco will receive Final global MIUI 14 before the end of June.
The lists look like this:
Xiaomi:
Mi 10;

Mi 10 Pro;

Mi 10T;

Mi 10T Pro;

Mi 10T Lite;

Xiaomi Pad 5.
Redmi:
`
Redmi Note 10JE,

Redmi Note 10T;

Redmi Note 10S;

Redmi Note 9 Pro;

Redmi Note 8 (2021);

Redmi Note 10 5G;

Redmi Note 9T;

Redmi Note 9S;

Redmi 9T;

Redmi Pad.
Poco:
Poco F4 GT;

Poco F3;

Poco F4;

Poco X3 Pro;

Poco M5;

Poco M4 5G;

Poco X4 GT;

Poco X3 GT;

Poco F2 Pro;

Poco M3;

Poco X3 NFC.
It is important to note that we are talking about Xiaomi and Redmi models not for China, but for the global market, and Poco is not officially sold in China.