Key differences are in the main camera sensors and SoC
Redmi K60 and Redmi K60 Pro have been on sale in China since December 31, so it was only a matter of time before the first teardown of the phones appeared. Now that time has come: the first review has been published in China.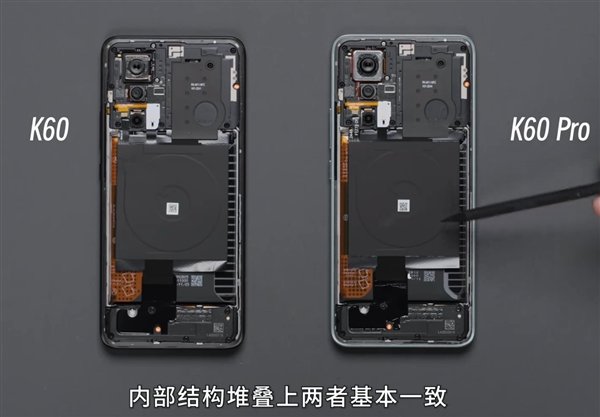 And the main result of this review with opening the phones: Redmi K60 and Redmi K60 Pro are practically the same smartphone, if you look at it from the inside. There are the same vibration motors, fingerprint scanners, speakers and cooling systems, as well as almost the same motherboards – there is still a slight difference in Snapdragon 8 Plus Gen 1 in Redmi K60 and Snapdragon 8 Gen 2 in Redmi K60 Pro.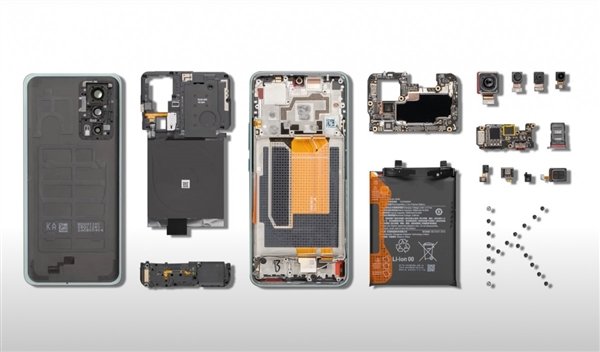 Redmi K60 Pro received LPDDR5X RAM chips from Micron and UFS 4.0 flash memory chips from Samsung. Memory LPDDR5 and UFS 4.0 in Redmi K60 is from Samsung.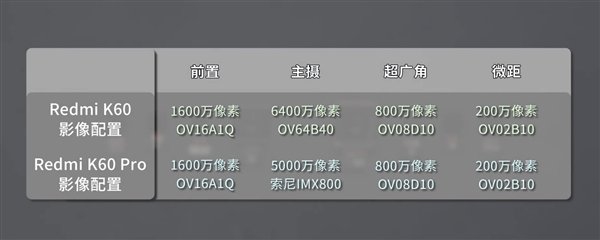 In the chambers, three of the four sensors are the same. Only the main ones differ: in Redmi K60 it is a 64-megapixel OmniVison OV64B40, and in Redmi K60 Pro it is a 50-megapixel Sony IMX800. By the way, the full use of OmniVision sensors is noteworthy (with the exception of the aforementioned Sony main sensor in Redmi K60 Pro).
Phones are also opened the same way. However, this disassembly was not intended to assess the maintainability of the new Redmi flagships.