The head of the company pointed this out
Redmi is already in full swing preparing for the premiere of the new Redmi K70 line – both brand head Lu Weibing and Redmi Marketing Director Wang Teng Thomas write about this on Weibo. And users of the Chinese social network Weibo are asking them for details.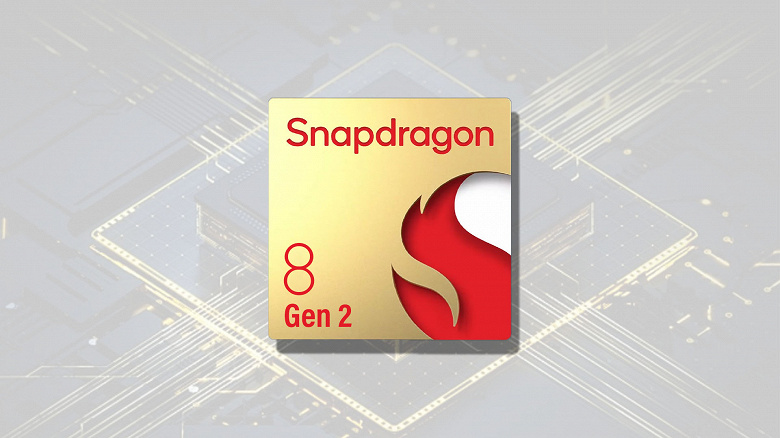 Redmi K70 will cost more than $275
Thus, one user asked Liu Weibing whether the Redmi K70 would be sold for 1999 yuan (about $275). To this the top manager replied: " impossible ." Liu Weibing added that the cost of Snapdragon 8 Gen 2, on which the Redmi K70 is built, is equivalent to the cost of two Snapdragon 870. Why the head of Redmi cited the Snapdragon 870 as an example is not clear, but it is obvious that the Redmi K70 will be more expensive than that same $275.
Judging by how the activity around the Redmi K70 line is gaining momentum in the Chinese media and Weibo, the premiere of the new Redmi flagships will take place in the near future.