From 43 to 15%
French automaker Renault may cut its stake in its Japanese company Nissan to 15% as early as this month.
Final talks are under way with Renault to reduce the company's stake in the Japanese automaker, and with Nissan to invest in Renault's planned electric vehicle launch, codenamed Ampere. Negotiations should be completed this month.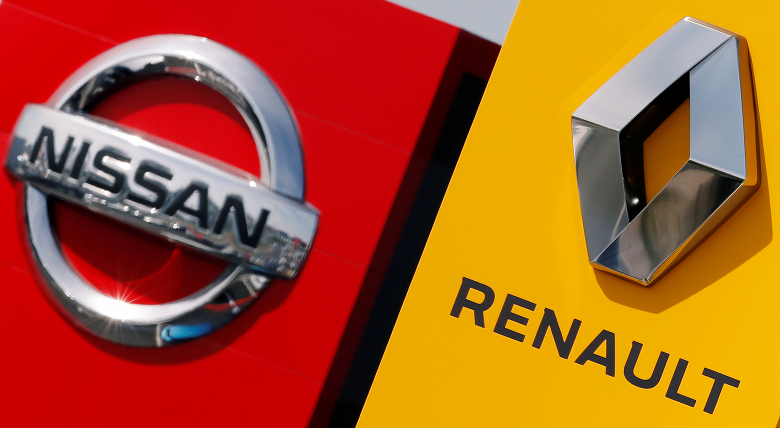 At the same time, the Japanese automaker may invest in a new electric vehicle company that Renault will launch in Europe soon.
The French automaker currently owns a 43% stake in Nissan, which in turn only owns a non-voting 15% stake in Renault.
Nissan has requested assurances that the company's technology will not be shared with other parties.