This was the fifth Falcon Heavy launch.
SpaceX's heaviest rocket, the Falcon Heavy, lifted off from NASA's Kennedy Space Center in Florida on Sunday at 5:56 p.m. local time, launching a classified mission for the US space force called USSF-67.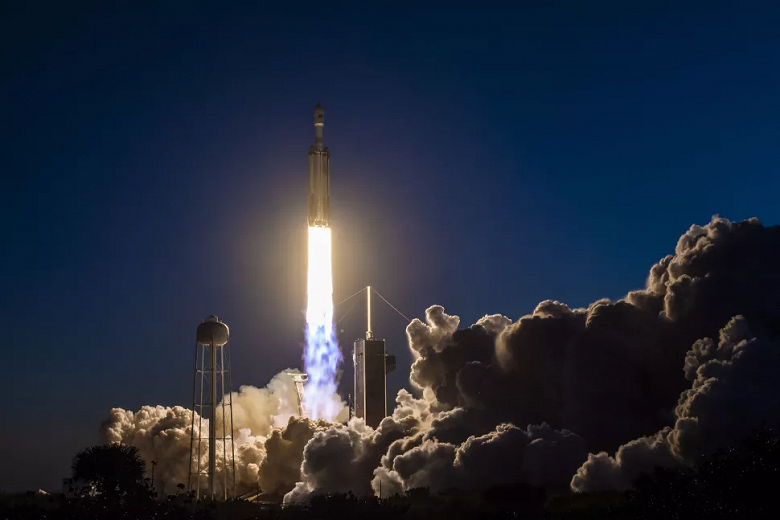 The Falcon Heavy consists of three modified first stages of the SpaceX Falcon 9 rocket that are designed to be reusable. The two boosters successfully returned to Earth, with the side boosters landing safely at the Space Force station at Cape Canaveral eight minutes after launch. For each of them it was the second landing. The central booster was new and crashed into the Atlantic Ocean as planned shortly after launch on Sunday, using too much fuel to return to base.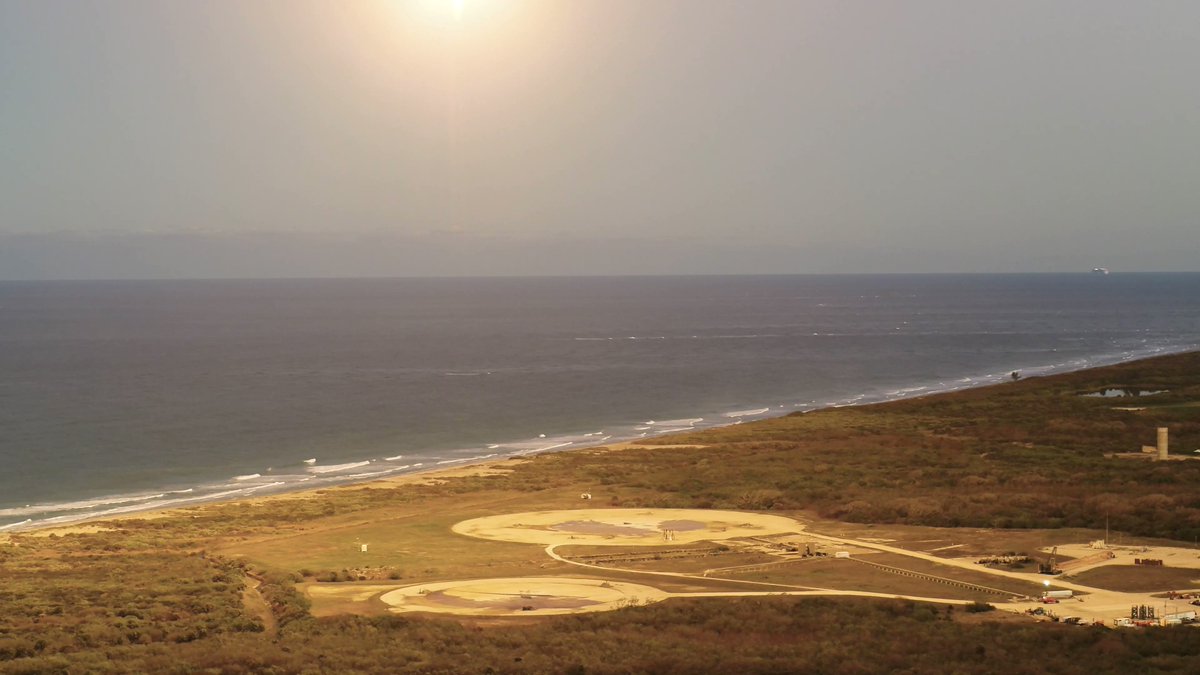 USSF-67's main satellite is Continuous Broadcast Augmenting SATCOM 2 (CBAS-2), which is heading into geostationary orbit at an altitude of about 35,700 km above Earth.
CBAS-2 will provide communication relay capabilities. The mission of CBAS-2 is to expand existing military satellite communications capabilities and continuously transmit military data via space-based satellite relay links.
US Space Force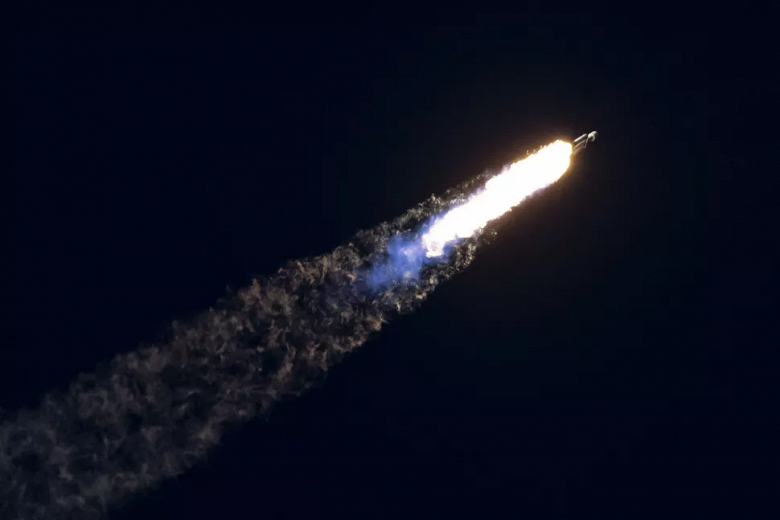 USSF-67 also carried the Long Duration Propulsive ESPA (LDPE)-3A, a payload adapter that can hold up to six small satellites, according to EverydayAstronaut.com.
The LDPE-3A carried two Catcher and WASSAT satellites for the Space Systems Command, a branch of the Space Force that is responsible for developing and maintaining the space capabilities of US fighters. Catcher is a prototype sensor designed to track possible hazards caused by space weather. WASSAT is designed to monitor other satellites and collect data on their trajectories and anomalies.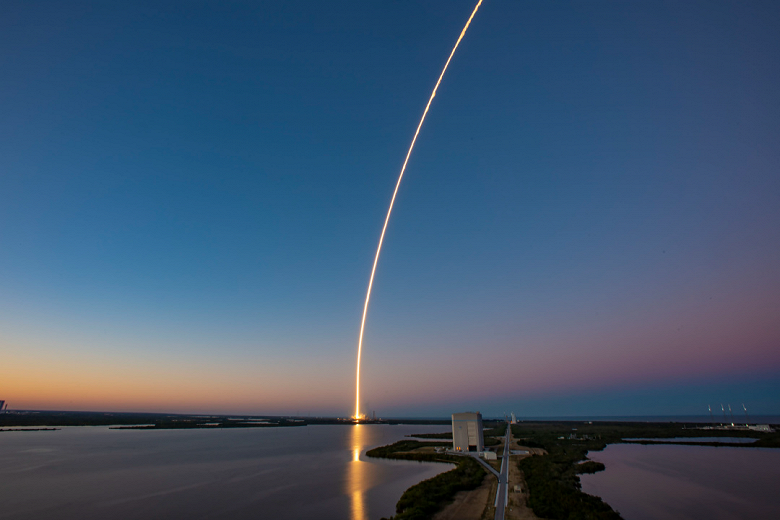 This was the fifth Falcon Heavy launch. The November launch of USSF-44 was the first Falcon Heavy mission in more than three years. The remaining three Falcon Heavy launches took place in June 2019, April 2019 and February 2018.