Great Wall Hi4 hybrid system shows its high efficiency
The official premiere of the Haval Xiaolong Max crossover took place a few days ago, we have already talked about this car in detail . And now the creators have shared data from the tests.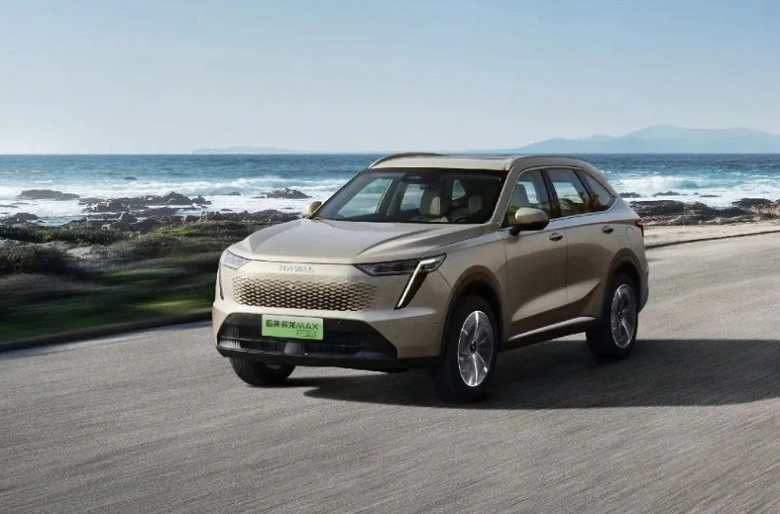 We tested the top Xiaolong Max with the Great Wall Hi4 hybrid system on the track of the Ordos international track. Built in 2010, the motorsport complex is located in the Kanbashi district of Ordos, in Inner Mongolia, at an altitude of approximately 1300 m above sea level. The track is certified by the FIA ​​for competitions, but no one set race records at Xiaolong Max – the testers imitated everyday operation.
During the tests, the maximum range was 1231 km – on a fully charged and refueled car. The maximum range on pure electricity is 103 km, the average consumption to an empty tank is 5.1 liters per 100 km. From zero to 50 km / h, the crossover accelerates in 2.75 seconds, to 100 km / h in 6.93 seconds.