Outwardly looks like other Founders Edition, but obviously smaller
The Videocardz resource has published images of the GeForce RTX 4070 3D accelerator, and its reference version. Until recently, it was not clear whether Nvidia would offer a Founders Edition option for this model, but now there is no doubt about it. Moreover, according to Videocardz, the GeForce RTX 4070 FE has already been sent to reviewers for testing.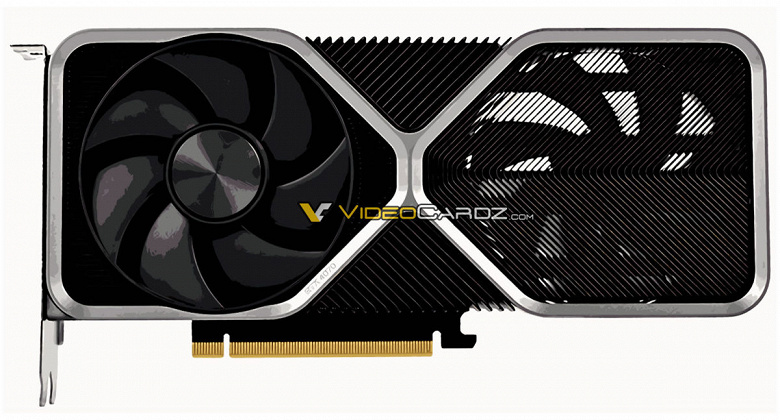 Externally, the novelty looks like the GeForce RTX 4080 FE, only smaller. It is already known that part of the GeForce RTX 4070 will be equipped with a conventional 8-pin power connector, the other part with a 16-pin 12VHPWR, but the second option was chosen for the standard.
This is what the reference GeForce RTX 4070 looks like.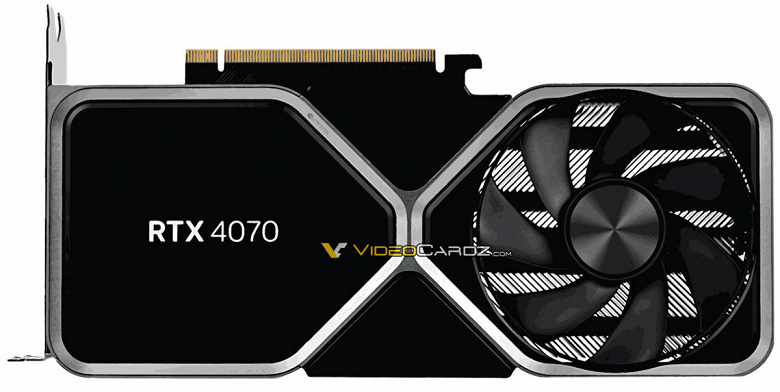 Since the cooling system here is the same as in other models of the series, the printed circuit board will also have a V-shaped cutout, like in the older accelerators of the line.

The premiere of the GeForce RTX 4070 is expected on April 13, the price of the accelerator in the US will be $ 600 – and this is exactly the cost of the GeForce RTX 4070 FE. Well, non-reference versions are already on sale in China at a price of $650 .