Production is carried out on a fully automated line
Ruselectronics holding, which is part of the Rostec state corporation, has launched the production of electronic control units for domestic inSmart Smart Home systems.
Until the end of May, customers will receive equipment that allows them to create automated control systems for power supply, water supply and heating of apartments, offices or commercial premises.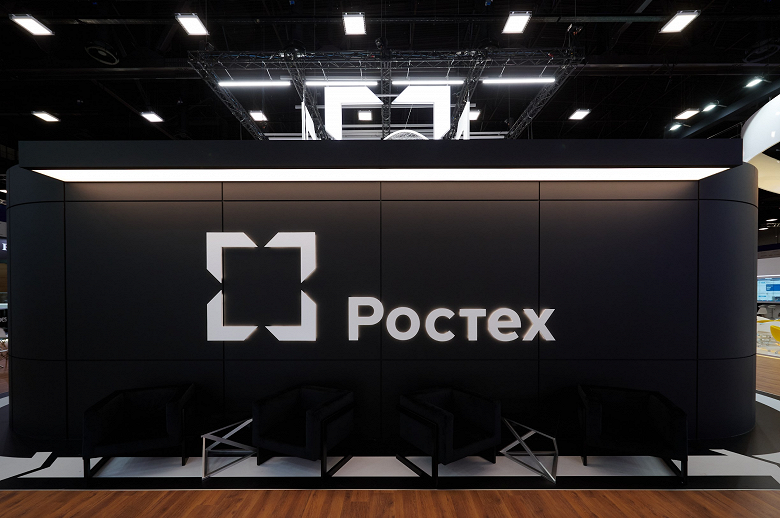 Rostec starts supplying equipment for smart homes
Production is carried out on a modern fully automated line of tahe Chelyabinsk radio plant "Polyot" (part of Ruselectronics), which eliminates the human factor and achieves consistently high quality products. The production of housings for heating regulators, leakage protection systems and sensors for indoor microclimate parameters will soon begin.
The development of interaction with industrial enterprises of the civil sector within the framework of cooperation is one of the key areas of the enterprise's work. The products of the Chelyabinsk company inSmart, manufactured as part of a technological partnership with ChRZ Polet, will provide comfort for users, increase the safety of building engineering systems and the efficient use of energy resources. This is another step towards import independence and the development of the digital economy in our country.