1 remake for PS5 soon
The rumor indicates that the original Metal Gear Solid is getting a remake on PS5, which has yet to be announced.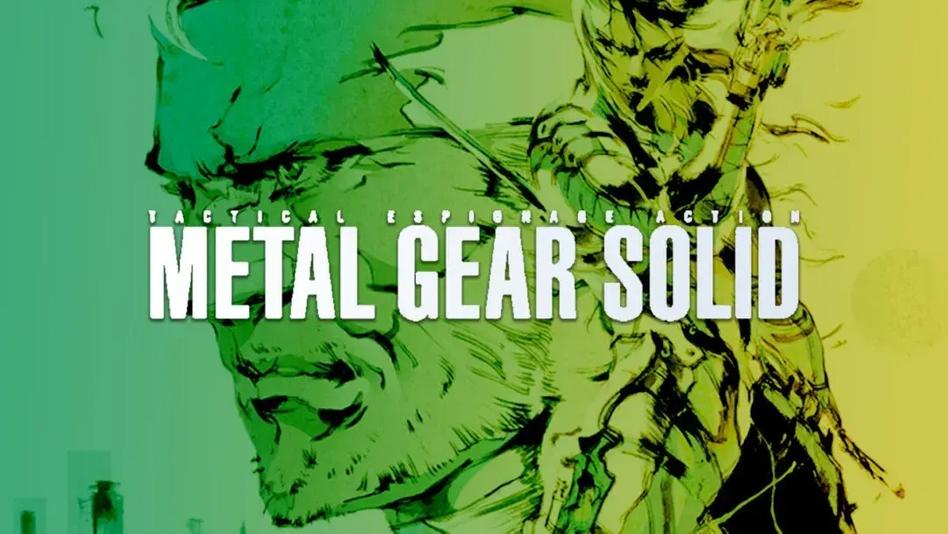 Spanish gaming website AreaJugones reports that the proposed remake has been in development for years.
This project appears to be unrelated to the Metal Gear Solid 3 remake that Bluepoint Games is rumored to be working on. It's also possible that the MGS1 project could be a remaster.
Back in 2022, Video Game Chronicle sources reported that Konami was working on a remastered collection of the original Metal Gear Solid games, but it is not known which games. The collection is expected to include multiple games and will arrive on PS4 and Xbox One. Virtuos allegedly worked on a collection of remasters.