Based on a tweet posted in 2018
Elon Musk will face a securities fraud court case over 2018 tweets discussing the possibility of Tesla privatization. Jury selection is due to begin today, January 17th.
The story begins on August 7, 2018, when Tesla's chief executive announced on Twitter that he was considering privatizing Tesla at a price of $420 per share.
Investor Glen Littleton is suing Tesla, Elon Musk, and Tesla board members, alleging that the entrepreneur's tweets were false and cost investors billions of dollars, triggering price fluctuations in Tesla stocks, options, and bonds.
Elon Musk said he did consider privatizing Tesla and believed he had the backing of Saudi Arabia's Sovereign Wealth Fund to do so. The deal, which would have cost about $72 billion, never went through.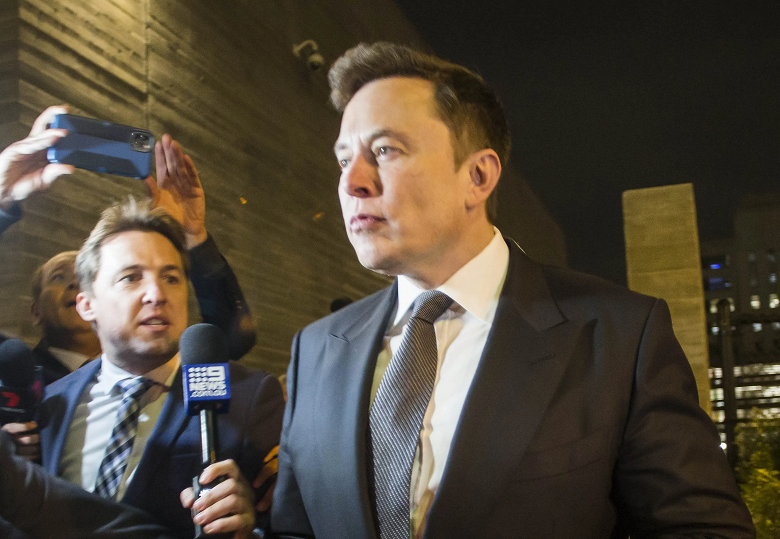 US District Judge Edward Chen ruled that Elon Musk's tweets about the company's privatization were untrue and that he acted recklessly in making them. The jury will have to decide if Musk's tweets were material to investors and if he knew they weren't true.
`
This case is unusual in that securities fraud cases are usually resolved before litigation, such as through a settlement agreement, explained Jill Fish, professor of securities law at the University of Pennsylvania. According to her, the defendants in this case will have a "hard battle" because of the pre-trial decision of the judge about the veracity of Musk's statements.
Lawyers for Elon Musk, Tesla and other board members did not respond to a request for comment.