In sales of the Mindfactory network, it has already overtaken the Ryzen 7 5800X3D twice
The Ryzen 7 5800X3D processor at first after the release could not boast of any popularity, but over time the price dropped and demand increased. It looks like the Ryzen 7 7800X3D is in for the same story. This is at least indicated by the latest statistics of the large German network Mindfacroty.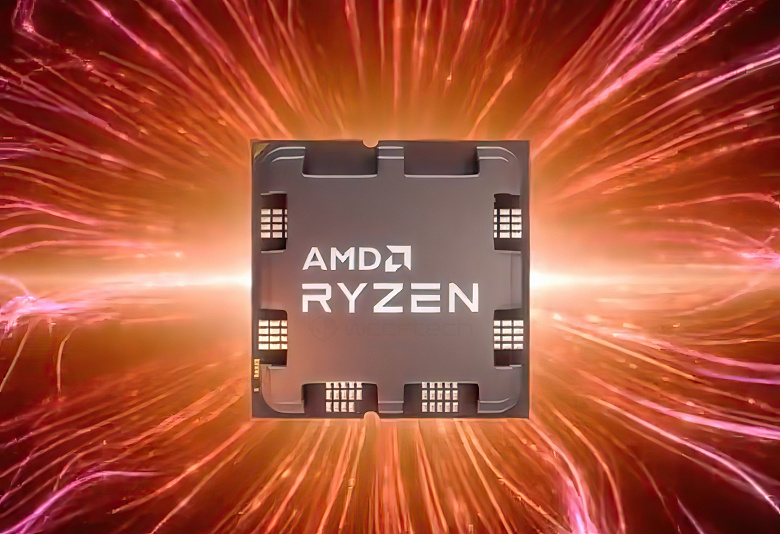 Ryzen 7 7800X3D repeats the fate of its predecessor and becomes more popular
Over the past few weeks, the Ryzen 7 7800X3D, at its not the lowest price, has managed to almost double its direct predecessor. At the same time, in the online store, the new CPU costs 470 euros, while for the Ryzen 7 5800X3D they ask for 312 euros, that is, you need to overpay for the new product by 50%, which is a lot in this segment. 
But the Ryzen 7 7800X3D is clearly popular not only in Germany. In particular, in the NewEgg network it is the fifth most popular processor among all, while Amazon has it in ninth place in a similar rating.