The company has suspended internal testing
Samsung seems to have decided not to switch its smartphones to the default Microsoft Bing search engine . According to recent data, the Korean giant stopped an internal review that was supposed to decide whether to switch to Bing.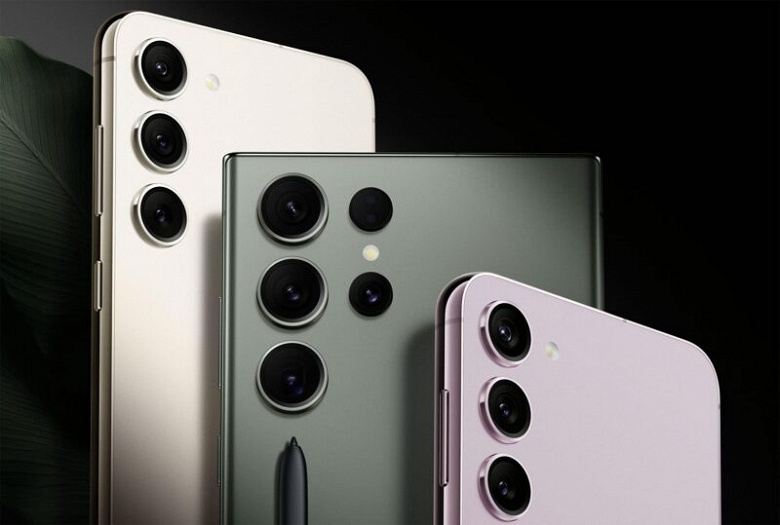 Samsung decided not to switch from Google to Bing in its smartphones yet
Of course, this does not mean that Samsung will not return to this issue in the future, but for now, apparently, nothing threatens Google. Most importantly, it is not clear why Samsung decided to abandon such a serious undertaking, even if it is temporary.
Perhaps Samsung was convinced by the initiatives Google announced recently. For example, the integration of AI in search and the development of a completely new search engine, which Google itself recently talked about.