In general, revenue even increased by 2%
Microsoft has published a report on the results of the second quarter of fiscal year 2023.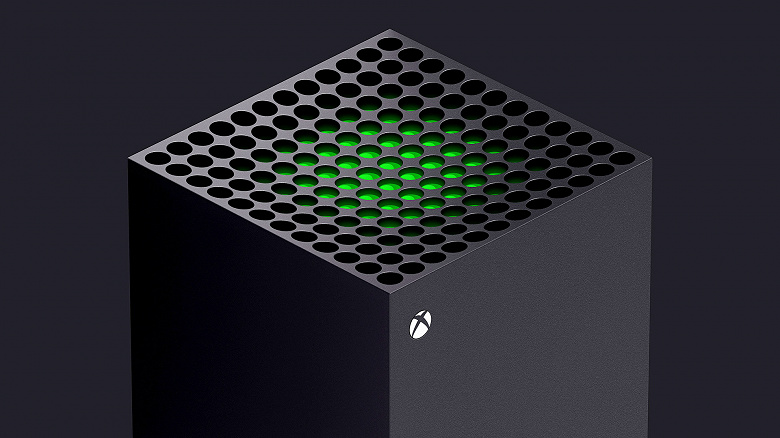 The company's revenue rose 2% to $52.7 billion, while net income fell 12% to $16.4 billion. 
This is far from Microsoft's best quarter. These results are due to several reasons. First, there is a decline in revenues from manufacturers of laptops with Windows and PC sales in the market as a whole. Secondly, sales of Microsoft devices sank by a considerable 39%. 
Also not the best way to feel in the last quarter and the gaming division of the company. In general, the Xbox division was marked by a decrease in revenue. Game sales fell by 13%, hardware sales fell by the same amount, that is, primarily consoles, and revenue from services and services decreased by 12%. 
At the same time, Microsoft notes the further growth of the Game Pass service, but, as always, does not name the number of users and revenue. 
`