At the same time, Samsung admitted that it is now lagging behind a competitor.
Samsung held a lecture at the Korea Advanced Institute of Science & Technology, where it stated that it could catch up and outperform its competitor in the face of TSMC.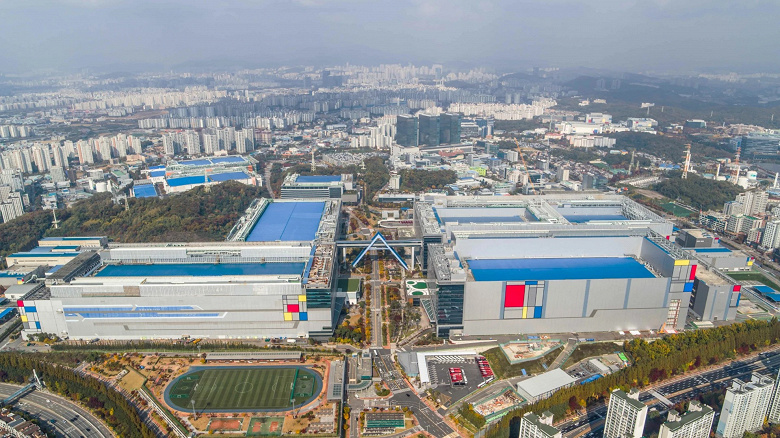 Representatives of the Samsung Semiconductor division spoke at the institute, so TSMC remains their main competitor. For starters, Samsung admitted that it is now lagging behind the competitor. More precisely, according to the Korean giant itself, their 4 nm process technology is two years behind that of TSMC, and 3 nm is a year behind. This is a lot, but Samsung believes that it can beat the competitor. 
Samsung believes it will be ahead of its competitor within five years.
True, the company will need five years to do this, according to a statement by the president of Samsung Semiconductor. Help in this company should include technology Gate All Around (GAA), which Samsung will begin to use with its three-nanometer process technology. At the same time, TSMC will not use GAA until the transition to 2 nm standards, that is, Samsung will have a head start. 
GAA technology will allow the production of microcircuits smaller (up to 45%) in size and with better energy efficiency.  
`