These will be Cortex-X5 cores
Samsung has already confirmed its desire to use the Exynos 2400 SoC in the new flagships, but we must remember that this is not the platform for which Samsung assembled a "dream team". New data reveal the characteristics of this particular solution.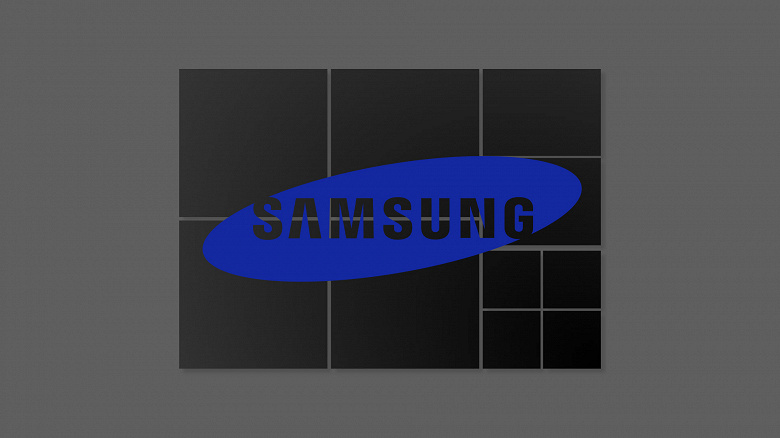 This SoC is expected to be the Exynos 2500, which will hit the market in 2025. That is, the flagships of the Galaxy S25 line will be based on it. 
Samsung Dream Team creates SoC Exynos 2500 with four super-cores.
So far, her description looks even too impressive. An OreXda insider who previously announced the formation of the Samsung MX department prior to the company's official announcement claims that the Exynos 2500 will have four super cores! The configuration supposedly will include one Cortex-X5 core with a frequency of 3.2-3.3 GHz, three Cortex-X5 with a frequency of 2.3-2.5 GHz, two Cortex-A730 and four Cortex-A520. That is, not only will there be four supernuclears, but also the total number of cores will reach ten. Of course, with this configuration, the processor part should be incredibly productive, but the question of energy efficiency of such a solution remains.  
At the moment, only Tensor SoC and Tensor G2, which are very similar to each other, offer more than one super-core. But in these platforms there are only two such cores (Cortex-X1). And the Exynos 2500 will allegedly get four.  
`
Of course, the release of the platform is still far away, so these kinds of leaks should be treated accordingly.