Innovations in iPhone applications appear later than on the Internet
Elon Musk and Spotify CEO Daniel Ek speak out together against Apple and the App Store's "absurd" rules.
The discussion began when Twitter launched support for users offering paid subscriptions to exclusive content last week. Musk explained why followers take longer to appear on the iPhone than on the web version of Twitter.
"This is absurd." Elon Musk and Daniel Ek criticize Apple rules
"Please note that it takes a few more days to activate an iPhone subscription than it does online, as all subscriptions currently need to be approved by Apple," Musk explained.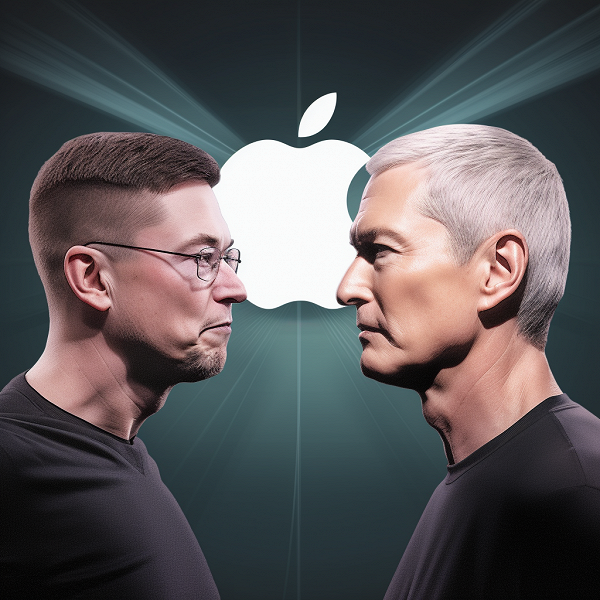 These are App Store policies regarding in-app digital content subscriptions, which Twitter must comply with as these new subscriptions are available through the iPhone app.
Spotify CEO Daniel Ek then quoted Musk's tweet and criticized Apple's rules:
`
This is absurd… How will this count every author on every platform on the web? What if the platform thinks the correct fee is 0% or 10% instead of Apple's 30% fee?