Samsung's operating profit fell 69% to $3.4 billion in the latest quarter
Samsung Electronics' profits have fallen the most in a decade as the largest South Korean company struggles with weak demand for memory chips, smartphones and displays, and consumers cut holiday spending amid soaring interest rates and inflation, Bloomberg reports.
Samsung's operating profit fell 69% to $3.4 billion in the most recent quarter, although analysts had expected earnings in the region of $5.3 billion. According to a statement from the company, sales have fallen to $55 billion. Samsung is scheduled to release a full financial statement with net income and divisional results on January 31st.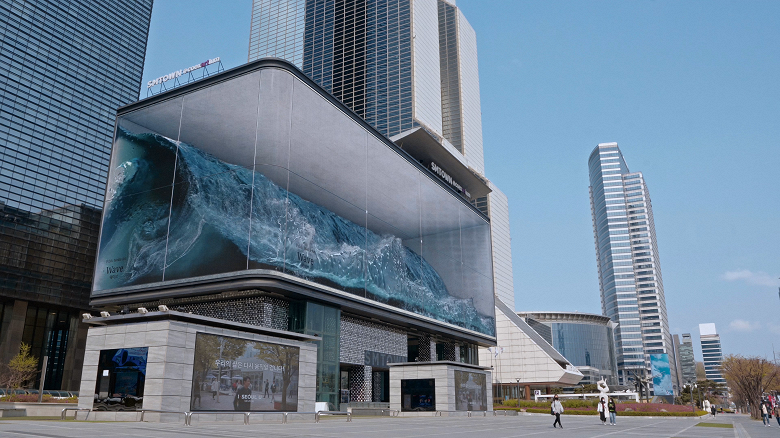 After ramping up production to record levels to meet the surge in demand in the era of the pandemic, chipmakers have had to slash new production costs and cut costs to deal with the situation.
Memory chip manufacturers, including Micron Technology Inc. , said they do not expect a recovery until the second half of this year, and have slashed budgets for new equipment and factories, and cut spending. Micron also warned it would be difficult to return to profitability this year, announcing a 10% reduction in staff as well as further cuts in capital expenditures. Hynix has said it will halve its capex by 2023.
Samsung has previously said it has no plans to cut production anytime soon. Since then, however, the fall in memory chip prices has accelerated as competition intensifies.
`
"The decline in demand in Q4 was more than expected as customers adjusted inventory in an attempt to cut financial costs even further," Samsung said in a statement. The company confirmed the strong decline in memory prices and added that "smartphone sales and revenue declined due to weak demand driven by prolonged macroeconomic challenges."