The closer the premiere of new products, the more images appear on the Web
The Sammobile resource has published new high-quality images of promising Samsung flagships – Galaxy S23 and Galaxy S23 Ultra. In these pictures, the phones are presented in different colors.

The Galaxy S23 Ultra, in addition to the standard white and black, will also have versions in pink and green. That is, the new images confirm what was said earlier . Galaxy S23 is presented in the same colors.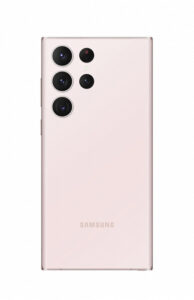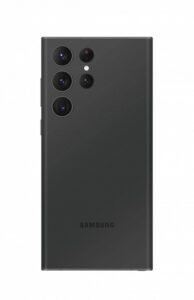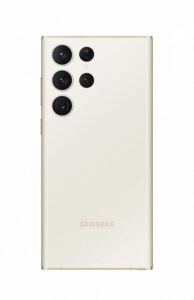 Recall that the premiere of new products is expected on February 1 at the big Unpacked event. The devices will receive SoC Snapdragon 8 Gen 2. Galaxy S23 and S23 Plus will receive 8 GB of RAM, battery capacities will be 3900 and 4700 mAh, phones will support 25W charging.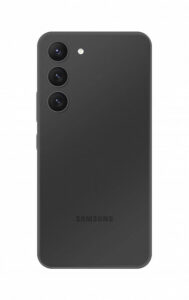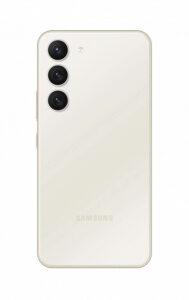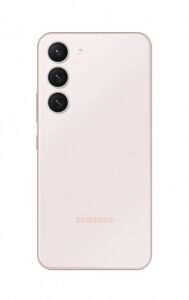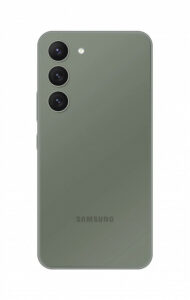 The Galaxy S23 is credited with a screen with a diagonal of 6.1 inches, the screen of the Galaxy S23 Plus will be larger – 6.6 inches. In both cases, the resolution will be Full HD +, and the frame rate will be 120 Hz. It is expected that these models will receive sensors with a resolution of 50, 12 and 10 megapixels as part of the main camera.
The highlight of the Galaxy S23 Ultra camera will be a 200-megapixel sensor of its own design. There will also be sensors with a resolution of 12, 10 and 10 megapixels.