Yesterday, there was evidence that retailers have already begun receiving commercial versions of Samsung's new flagships, the Galaxy S23 line, and today there are short videos showing smartphones.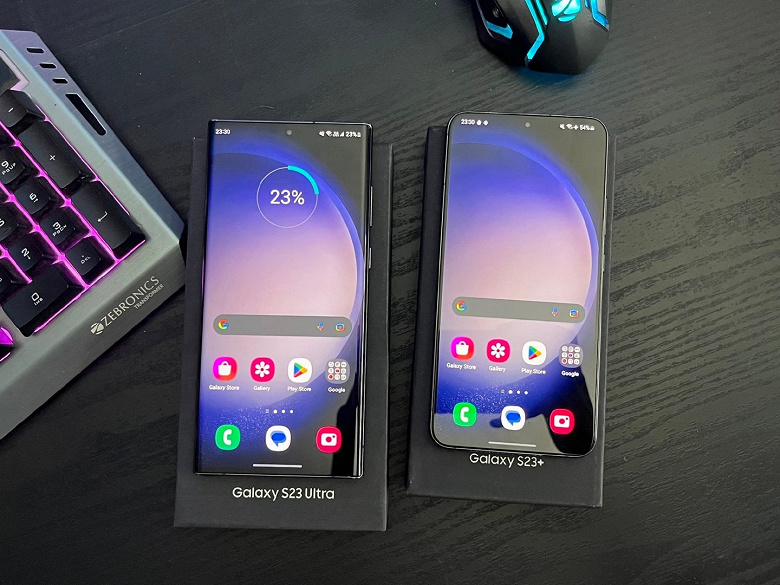 It makes no sense to bring the video itself – all the most interesting things can be shown in the screenshots. For the Galaxy S23 Ultra, it's the camera app. Firstly, the use of a 200-megapixel sensor in the phone is confirmed (at least this resolution is available with a frame format of 4: 3), and secondly, the possibility of recording 8K video at 30 fps is confirmed.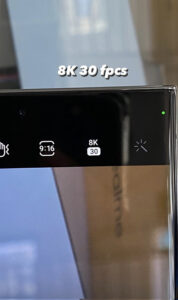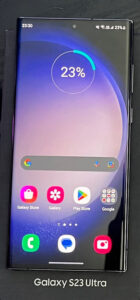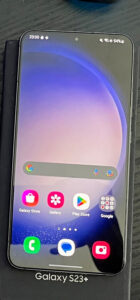 The official premiere of the Galaxy S23 line (as well as new and rather remarkable Samsung laptops) will take place on February 1st. But since mass-produced devices are already in the hands of users, it is possible to predict the appearance of "unboxings" and even full-fledged video reviews as early as next week.