In the same ones as before
As you know, Samsung Galaxy S24 smartphones may well get SoC Exynos, because even the company itself has already talked about this . According to recent data, the Korean giant can supply such devices to at least two regions.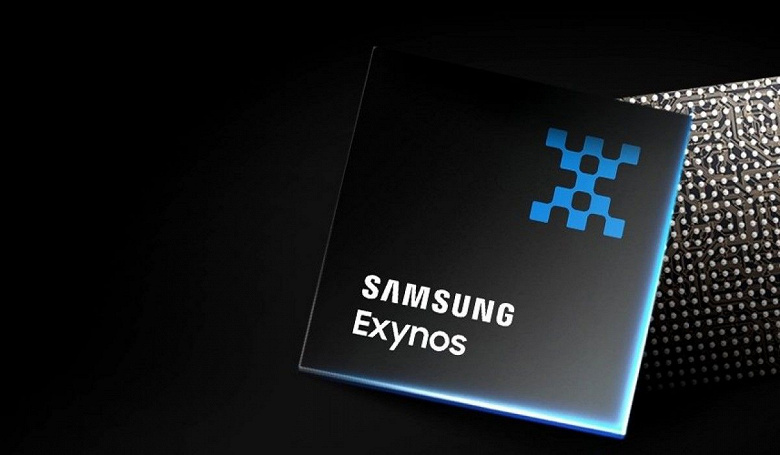 Samsung's new flagships with the Exynos 2400 are likely to reach consumers in Europe as well as Southeast Asia. This is reported by an insider Revegnus. 
Samsung Galaxy S24 smartphones can receive SoC Exynos
Apparently, in the US, as usual, modifications based on the Qualcomm platform will be sold. That is, in general, everything can be the same as before, up to the Galaxy S23 line.  
How successful the new Samsung platform will turn out is not yet clear, but it must be remembered that the Exynos 2400 is not a platform that Samsung has assembled a separate development team to develop.  
`
Information was recently shared by a very active insider Revegnus (@Tech_Reve), who previously accurately reported the first details about the new platforms of the Snapdragon 8 and Exynos families.