S24 Ultra will get the same HP2 as S23 Ultra
As more smartphone makers move to 50-megapixel inch sensors for their flagships, Samsung may be pursuing a different strategy for a few more years. According to fresh data, even the Galaxy S27 will not receive an inch sensor.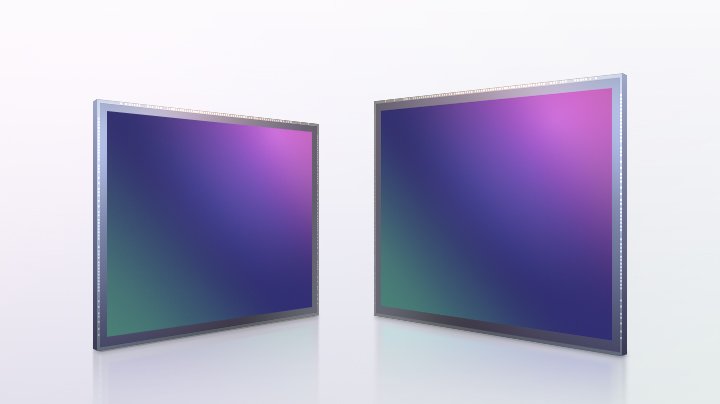 Insider Revegnus claims that the Galaxy S24 Ultra will get the same 200-megapixel ISOCELL HP2 sensor that is used in the Galaxy S23 Ultra. The Galaxy S25 and S26 Ultra models will receive a new sensor that will be the successor to the HP2, but manufactured using a more modern process technology. That is, the resolution will also be preserved. 
Even the Samsung Galaxy S27 Ultra won't get an inch sensor in 2027?
The Galaxy S27 Ultra will receive an unknown resolution sensor, but the sensor size will be 1/1.12 inches. Yes, this is a very large sensor, but still not an inch. And we are talking about a smartphone that will be released in 2027!  
However, you need to understand that 2027 is still very far away, so it's not at all a fact that Samsung will continue these plans, even if the information about them is correct now. 
`
Recall also that today the same insider revealed in which regions Samsung will sell the Galaxy S24 based on SoC Exynos . 
Information was recently shared by a very active insider Revegnus (@Tech_Reve), who previously accurately reported the first details about the new platforms of the Snapdragon 8 and Exynos families.