The premiere may take place in July instead of August
According to the Korean publication Chosun Media, which cites sources close to Samsung, this year the company will present its folding flagships earlier than usual: the date of the big Samsung Unpacked event has been shifted two weeks ahead – to July 26.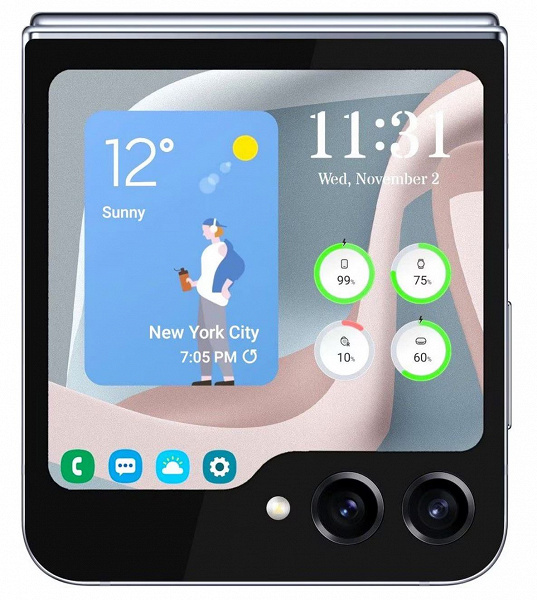 Samsung Galaxy Z Flip5 and Galaxy Z Fold5 will be released earlier than usual
And here's how a source close to Samsung explains the reason for this decision: " In order to improve the company's financial performance due to the weak financial results of the semiconductor division, it is more necessary than ever to promote the smartphone division ." In other words, with its smartphone division, Samsung will try to make up for the poor performance of its semiconductor division, which posted an operating loss of $3.4 billion, according to its latest financial report. If the announcement takes place on July 26, then the sale of new items may appear as early as August 11.
The next-gen models should get modified teardrop-shaped hinges to make the wrinkle on the screen less visible. The devices will also receive Snapdragon 8 Gen 2 For Galaxy SoC and retain IPX7 protection.
`