Its mass is only 1.79 kg
Samsung today unveiled the Galaxy Book3 Ultra, its newest and most advanced laptop yet. This is one of the most compact models in its class, while there is almost a top-end processor and a high-performance 3D accelerator.
But the highlight of the novelty is different – in the 16-inch Dynamic AMOLED 2X screen with a resolution of 2880 x 1800 pixels and a frame rate of 120 Hz (it can vary from 48 to 120 Hz). The screen provides coverage of 120% (!) of the DCI-P3 color space, and peak brightness reaches 500 cd/sq.m. Judging by the characteristics, at the moment this is one of the highest quality panels for mobile computers.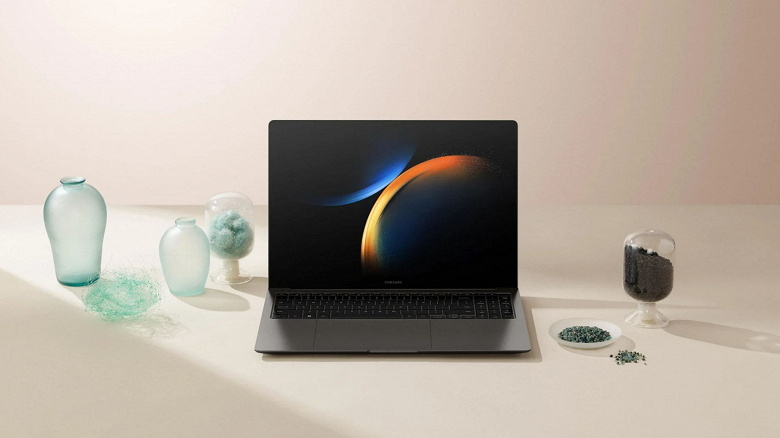 At the heart of the hardware platform of the top version of the galaxy Book3 Ultra is a 14-core processor with a frequency of up to 5.4 GHz, an Nvidia GeForce RTX 4070 GPU, 32 GB of LPDDR5 memory and a 1 TB SSD. The simpler version of the laptop has a Core i7-13700H processor, GeForce RTX 4050, 16 GB of RAM and a 512 GB SSD.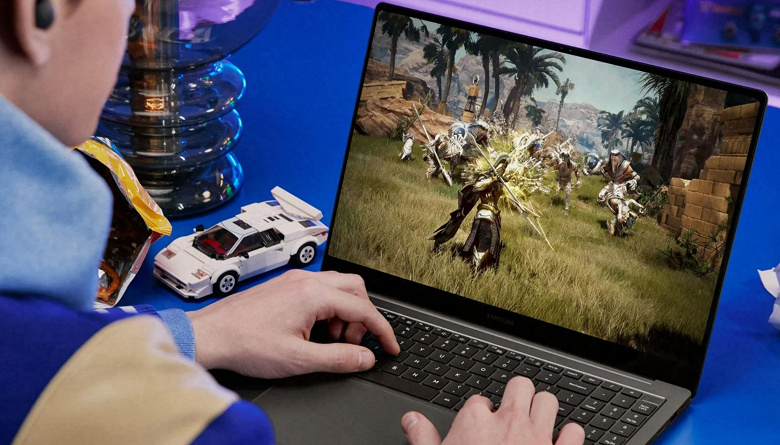 The Galaxy Book3 Ultra configuration also includes four speakers (14 W in total) with Dolby Atmos support, a fingerprint scanner, a full-size backlit keyboard, a large touch cursor control panel, Wi-Fi 6E and Bluetooth 5.1 adapters, two Thunderbolt 4 ports, one USB 3.2 Type-A, HDMI video output.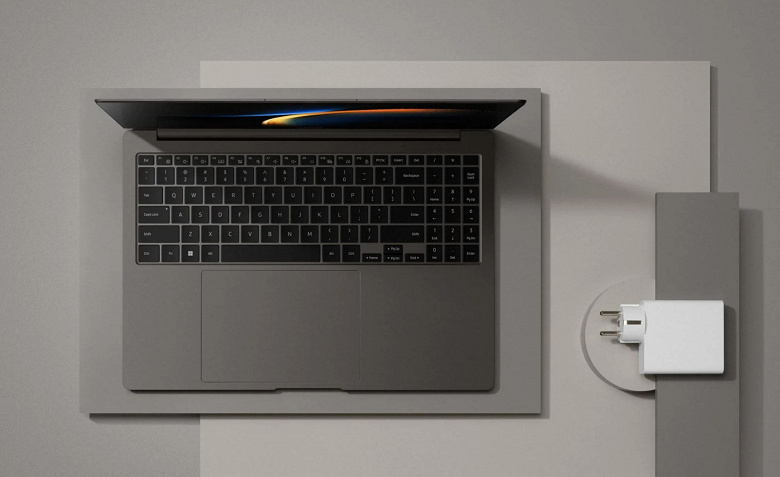 Galaxy Book3 Ultra is made in a metal case with a thickness of only 16.5 mm. The battery capacity was 76 Wh, the kit includes a 100 W charger. The mass of the device is 1.79 kg.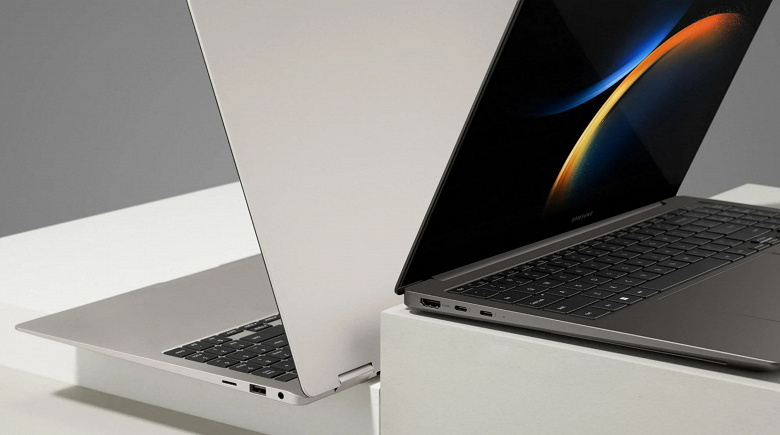 The Samsung Galaxy Book3 Ultra will go on sale on February 22nd. The cost of the basic version in Europe is 2800 euros, the top version is 3700 euros.