New items can now be better evaluated before they hit the market
Samsung has just unveiled its flagship Galaxy S23 smartphones , and thematic resources have published videos with new products, including the top-end Galaxy S23 Ultra.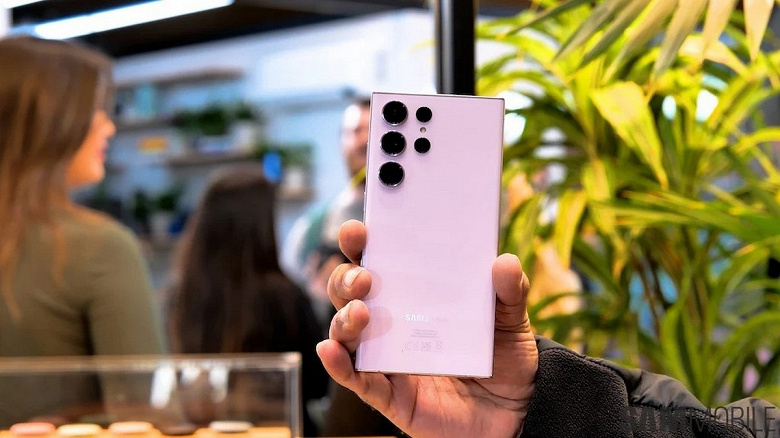 Due to the good quality of the video, you can appreciate the new colors and the width of the frame around the screen, as well as look at the camera. Of course, these are not full-fledged reviews at all, but some impression can be added already now. 
Recall that the sale of new items will appear on February 17, so it won't be long to wait for full reviews. As we said, smartphone prices start at $800, $1050 and $1200 for the Galaxy S23, S23+ and S23 Ultra respectively.